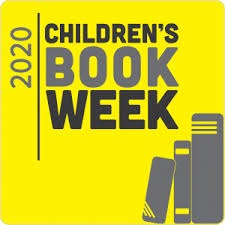 Children's Book Week is May 4th-10th, 2020 and even though Buffalo & Erie County Public Libraries are not physically open, we still have many ways to celebrate virtually and at home!
Challenge yourself to see if you can complete all the items on this checklist!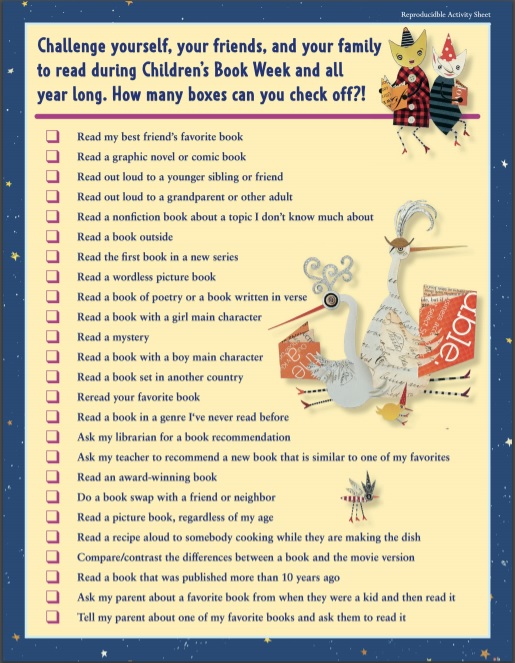 Don't have some of the books they suggest? B&ECPL has many downloadable ebooks available!
**Please note that some activities on the checklist may involve friends/family living outside your home, please practice safe social distancing or try your own virtual storytime together.
Check out these printable Coloring Pages from Every Child a Reader, the coordinators of Children's Book week!
If you or your child color a picture, please feel free to share it! Don't forget to tag us @buffalolibrary: Buffalo & Erie County Public Library - Central Library and use #BookWeek2020atHome. We want to see your creations!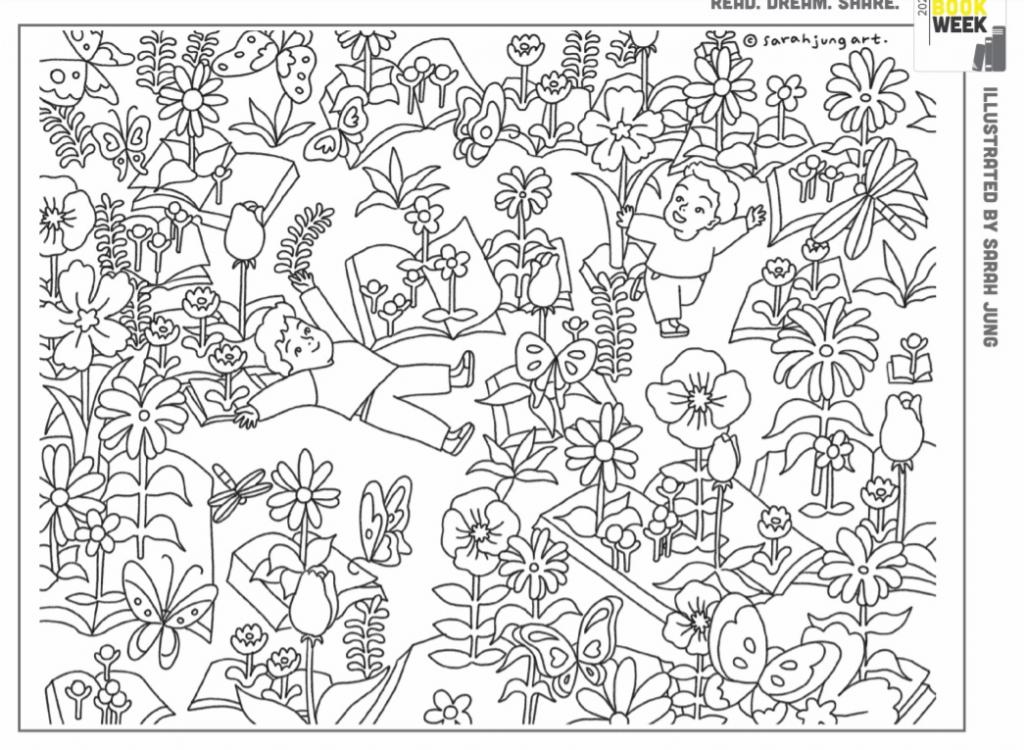 Looking for more information about Children's Book Week? Every Child a Reader has all the info, including activities, awards, and history of Book Week.