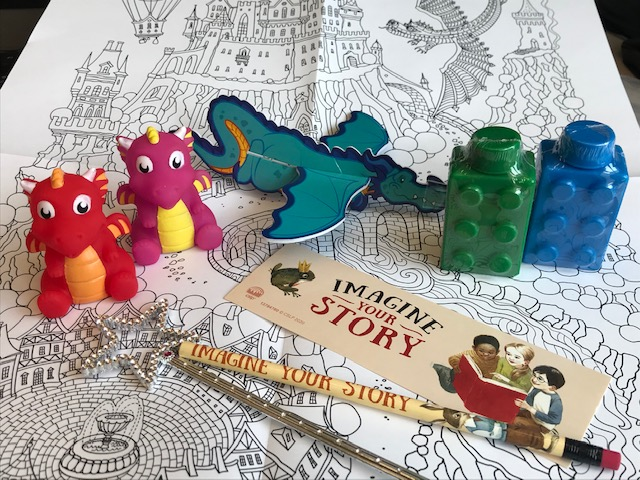 Attention kids!  Believe it or not we are approaching the halfway point of our summer reading contest!  On July 17th, 2020 we will choose 6 lucky participants who will receive a goody bag full of summer fun!  Prizes will include a coloring poster, dragon gliders, bubbles, crowns, fairy wands and, of course, some books to help you have an awesome summer!  Participants must be 12 years of age or under, residents of Erie County, and signed up for our online summer reading contest to win!  Sign up is free- visit http://becplny08.readsquared.com to enter! Please note that you do NOT have to have a library card to participate!
Winners will be contacted and the prize bags will be sent to the Buffalo & Erie County Public Library of your choice for pick up!
We will have other prizes this summer including a grand prize Kindle Fire 10 HD.  Once you have registered you may log and review books for more chances to win!  See our earlier blog post  for more information about our summer reading contest and our rules page for the rules!
Don't forget you can also Read Down Your Fines this summer and Buffalo residents can participate in the Mayor's Virtual Reading Rules contest!  There are so many ways to participate!