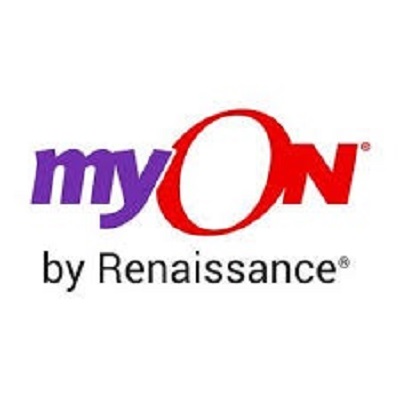 Great News!
Free access to Renaissance myON digital reading resources is now available to keep your family reading!
Renaissance is pleased to offer free access to myON digital reading resources for students and families during the current COVID-19 school closures. Students who are not already reading with their own personalized accounts to the myON literacy environment are welcome to log in through a single, shared account, to access this collection of curated resources.
What's available:
• The myON digital library—which includes thousands of authentic digital books, fiction and nonfiction, covering a variety of topics and themes
• Five daily myON News articles—which are written for students by journalists and reviewed by a child psychologist for age appropriateness
These resources are available 24/7 and can be accessed on any digital device that is connected to the Internet. Books from the myON digital library can be downloaded onto mobile devices for offline reading, as well.
How to log into myON:
1. Go to: www.myon.com
2. Click the login button at the top of the screen
3. Enter the following information on the login page
School name: New York Reads
(begin typing and click on the school from the drop-down menu)
Username: read
Password: books
Additional Information about myON:
• What is myON? - provides more information about these resources-
https://p.widencdn.net/esuxzy/380099-What-is-myON-2
• Welcome to myON video - provides step-by-step instructions for logging in and reading with myON -
https://p.widencdn.net/gjindp/Intro-to-myON-Books-and-News
• Offline reading tip sheet - provides instructions for accessing, setting up, and reading offline using free myON mobile apps- https://p.widencdn.net/gklgfn/380099-Offline-Tip-Sheet-myON-Shared-Acc-2
• Reading myON books offline video - offers step-by-step instructions for selecting and using the appropriate myON mobile app- https://p.widencdn.net/mxcufo/Reading-Offline-with-myON
• At-home family reading activities - provides suggestions for supporting and sharing in your students' reading experiences- https://p.widencdn.net/fmrdox/380099-myON-At-home-family-activities-2