Jump to: What's Happening l Upcoming Schedules
BOOKMOBILE INFO
Don't have access to one of our libraries? We are where you are!
The Library on Wheels visits locations and events throughout Erie County.
With more than 3,000 books, movies, and music for all ages - with an emphasis on popular fiction and non-fiction
- there will be something for everyone!
On the Library on Wheels, you can:
check out books, movies, music, audiobooks.
use free WiFi.
use our laptops.
get a library card or update your account.
pickup holds and return items – just like at any library!
have questions answered and be helped with a variety of needs.
attend a library program.
For more information or to request a visit call 716-858-7156 or submit an online request.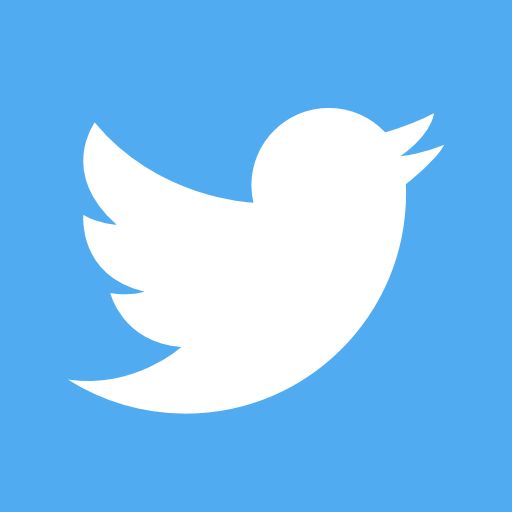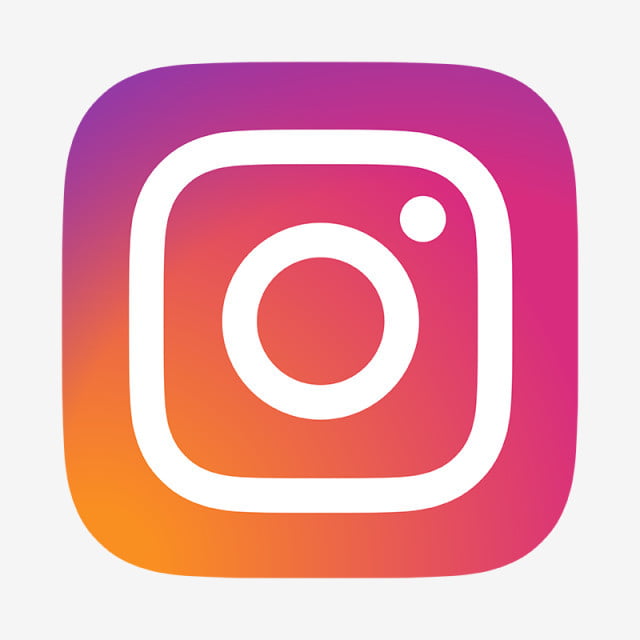 Check us out on Instagram.
Follow us on Twitter.
BOOKMOBILE TOUR
WHAT'S HAPPENING
Bookish Bakes (a cooking demo inspired by literary food and treats)
Crafts from the Past (art history based education and craft video series)
In partnership with the Buffalo Zoo
UPCOMING SCHEDULES
Click the Bookmobile icon on the map for more stop details.
COMMUNITY STOPS: These stops are open to the public.
SCHOOL STOPS: These stops are open to school staff and students ONLY.