Welcome to the Angola Public Library! 
If you have any questions, or would like to sign up for a program,
please give us a call at (716) 549-1271
Online donations can be made by Credit Card or with Paypal
Scroll down to see all of our upcoming programs!
We hope to see you soon!
---
---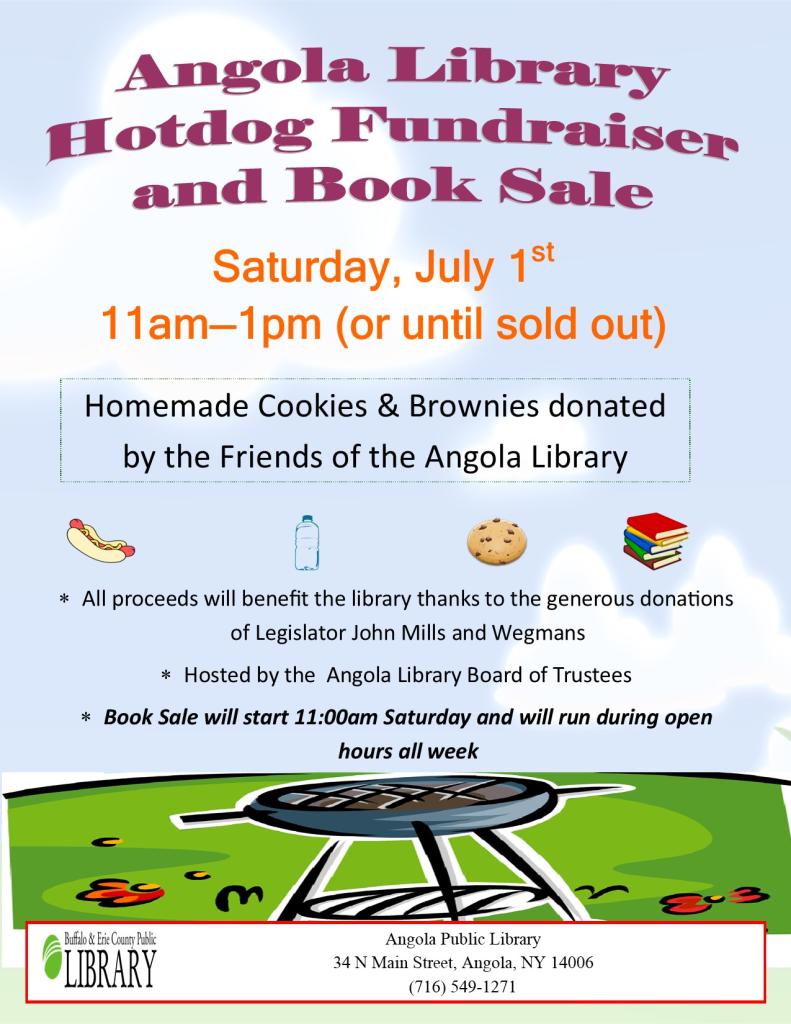 Join us for our Annual Hotdog Fundraiser and Book Sale!
Saturday July 1st
11:00am - 1:00pm
---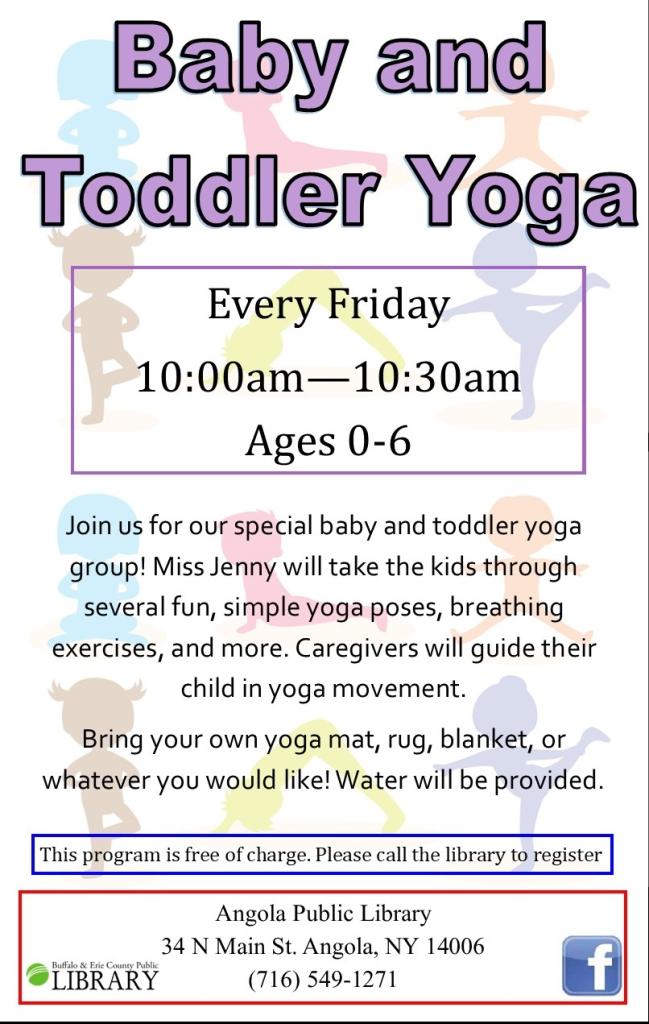 Join us for our special baby and toddler yoga group! Miss Jenny will take the kids through
several fun, simple yoga poses, breathing exercises, and more. Caregivers will guide their child in yoga movement.
Bring your own yoga mat, rug, blanket, or whatever you would like! Water will be provided.
Every Friday
10:00am—10:30am
Ages 0-6
---
---
Book A Technology Trainer
Call today for a 45 minute one-on-one program to learn a variety of technological subjects.
Topics include: Computer basics, set up an email account, email attachments, internet searching, organizing computer files and folders, how to use a flash drive, set up a Facebook, skype, or  twitter account, Microsoft Word, Excel, Powerpoint, or Publisher, iPad or Kindle basics, android basics, how to borrow library ebooks, or using Windows 10. 
Dates and times are:
Thursday, June 15th at 4pm, 5pm & 6pm
---
---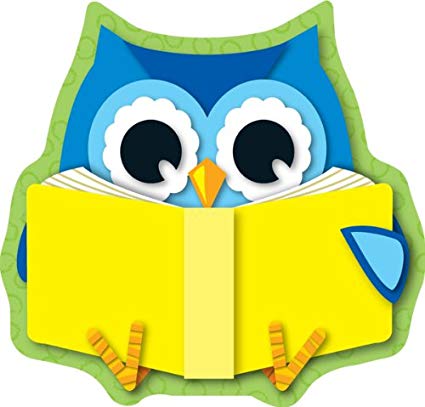 Liberwyrms Book Club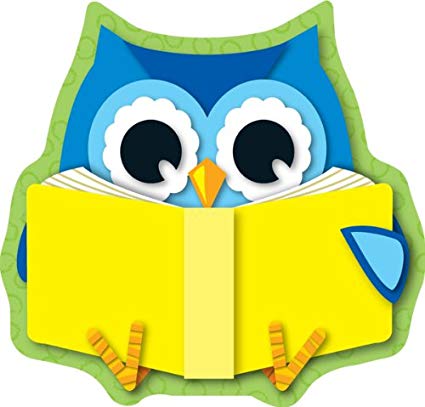 The Liberwyrms Book Club meets the 
first Tuesday of every month, at 10:00 AM
June 6th - State of Terror by Hillary Clinton & Louise Penny
July 11th - The Things We Cannot Say by Kelly Rimmer
September 5th - The President is Missing by Bill Clinton & James Patterson
---
---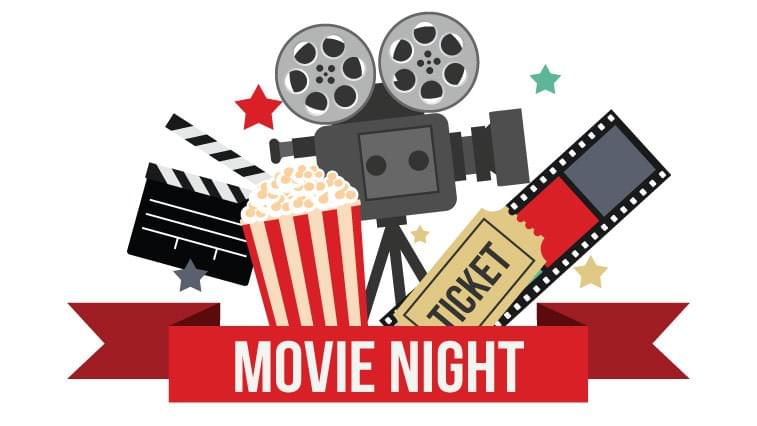 ​Love to watch movies? We show a fun, free, new movie here at the library every month!
Next Movie:
Thursday, July 6th
---
---
Sensory Playtime
We have FOUR bins with various sensory items in them! You can play, touch, squeeze, and squish!
Every Wednesday from 4:00pm-7:00pm
Every Friday from 10:00am-2:00pm
Please call for more information.
---
---
Lego Build Week
Starting the first Monday of every month drop in any time the library is open and build. All creations will be displayed in
the library for the remainder of the month.         
June 5th - 10th
---
---
GED Prep Class
Need to get your GED? Erie2 BOCES is providing free classes here at the library.
Classes are held every Tuesday and Thursday from 1pm-4pm.
For more information please call 716-805-3155.
---
---
Check out our Monthly Take And Make Craft!
Every month we will offer a new Take-and-Make Craft for free!
Craft is available for all ages.