---
---
Curbside Pickup is still available!
Items will be held here for you for 24 hours.
Call our number (716) 549-1271 during any open hours to reserve your items. When your order is filled, you will receive an phone call that your order is ready for pickup, and you can choose your time slot for pickup.
---
Welcome to the Angola Public Library!
If you have any questions, or would like to sign up for a program,
please give us a call at (716) 549-1271
Scroll down to see all of our upcoming programs!
We hope to see you soon!
---
---
Angola Library Annual Hotdog Fundraiser and Book Sale!
Join us for our annual Hotdog Fundraiser and Book Sale!
Saturday July, 16th
11:00 am - 2:00 pm (or until sold out)
There will be hotdogs, water, and homemade desserts for sale
The book sale will run Saturday - Tuesday, during normal business hours
This event is *cash only*
---
---
Check out our new Monthly Take And Make Craft!
Every month we will over a new Take-and-Make Craft for free!
Craft is available for all ages.
---
---
Book a Technology Trainer
Need computer assistance? We can help! These free 45-minute sessions are designed to assist with software support and Internet training. Choose from a long list of topics. Pre-registration required.
Monday, July 18th @ 1:00, 2:00, 3:00, 5:00 & 6:00pm
---
---
Anime/Manga Night
Every Thursday @ 4pm
Join us as we talk about different Manga, watch Anime, plan for local anime conventions, and much more!
Whether you are a beginner to the genre, or a seasoned reader and enjoyer, this night is for you.
---
---
Liberwyrms Book Club
The Liberwyrms Book Club meets the
first Tuesday of every month, at 10:00 AM
July 5th - Conclave by Robert Harris
September 6th - The Last Green Valley by Mark Sullivan
---
---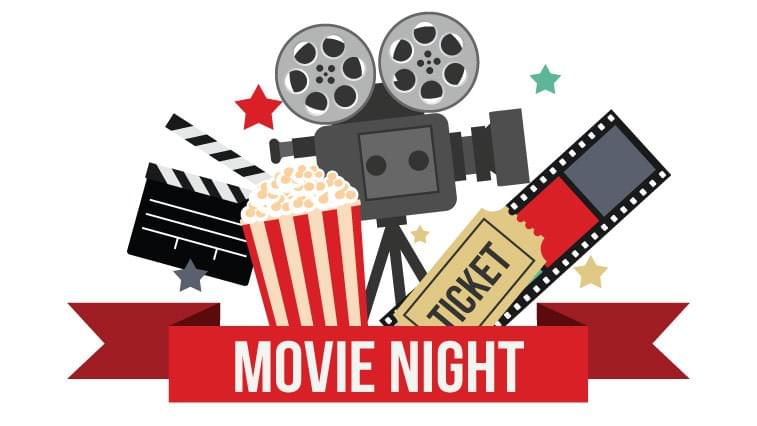 ​Love to watch movies? We show a fun, free, new movie here at the library every month!
Friday, July 7th @ 6pm - Fantastic Beasts: The Secrets of Dumbledore
Saturday, July 8th @ 1pm - Fantastic Beasts: The Secrets of Dumbledore
---
---
Sensory Playtime
Every Wednesday from 4:00pm-7:00pm
Every Friday from 10:00am-2:00pm
Please call for more information.
---
---
Lego Build Week
Starting the first Monday of every month drop in any time the library is open and build. All creations will be displayed in
the library for the remainder of the month.
July 5th - 9th August 1st - 6th September 5th - 9th
---
---
Author Talks
Join Isaiah Rashad, II in a discussion of his book Homicide of a Rat.
Summary of Homicide of a Rat: What is right and what is wrong? In this modern society of uncertainty these questions are answered through the real-life stories of murder, deception and betrayal from the view of a gang member, U.S. Army Soldier, and Police Officer. And, you may just discover that what you believe to be wrong, may just be right.
Part I - Wednesday, July 6th @ 5:30pm
Part II - Wednesday, August 10th @ 5:30pm
Isaiah Rashad returns for a talk on his newest book!
Wednesday, August 24th @ 5:30pm
---
---
Save the Date!
Nickel City Reptiles is coming to the library July 30th @ 5pm!
Niagara Aquarium is coming to the library August 27th @ 1pm