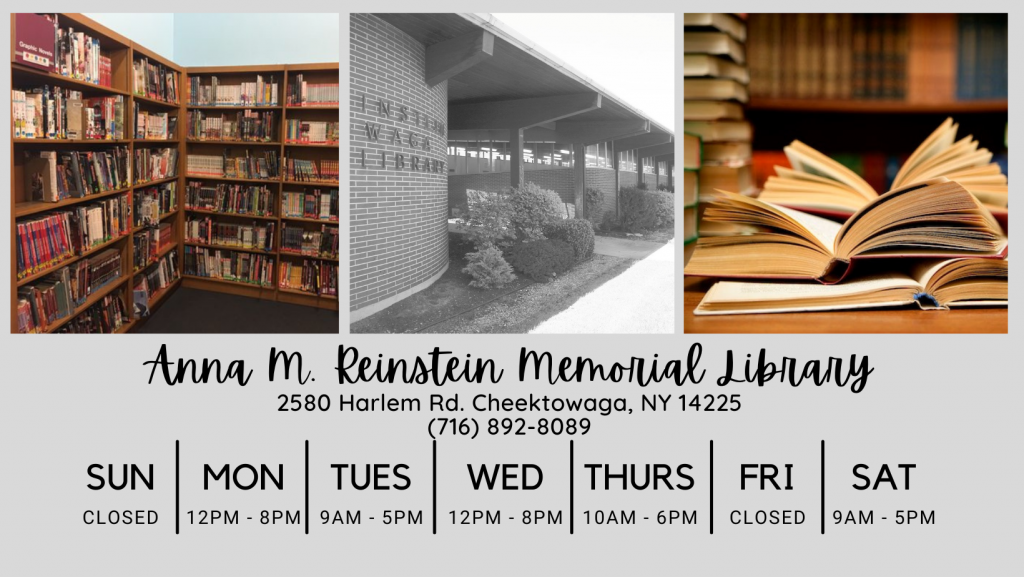 ---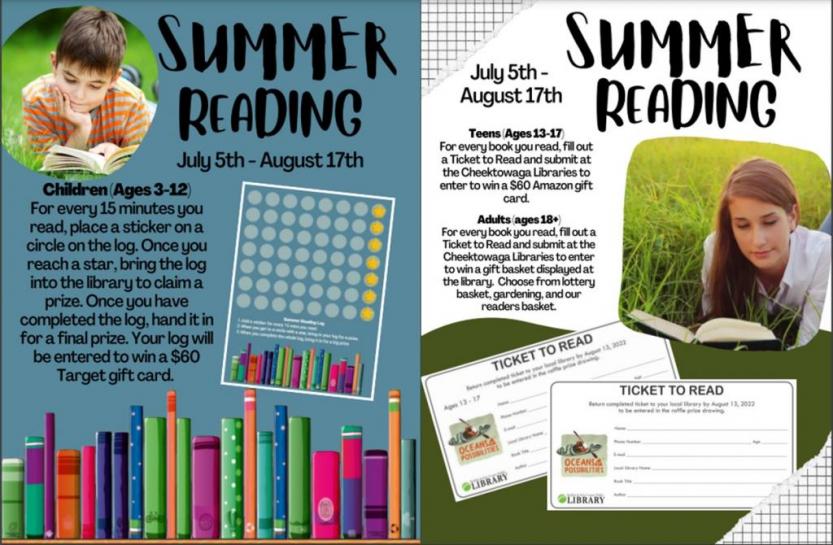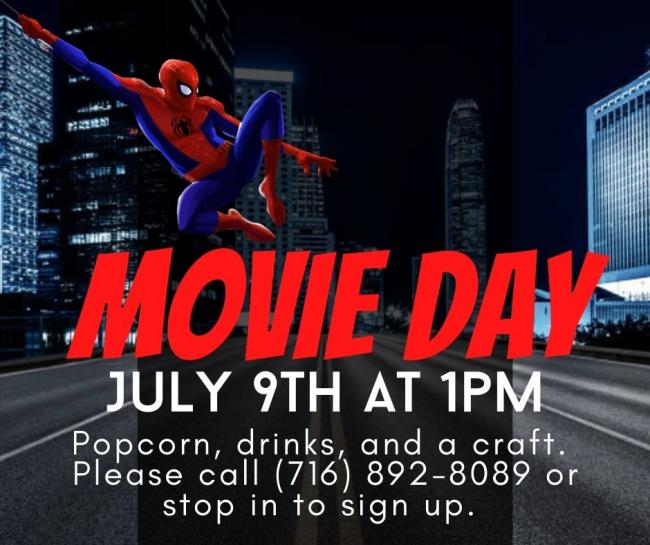 ---
Can't make it in? Check out our eLibrary!
Check out eBooks and eAudiobooks from OverDrive!
Wondering how to check out books and audiobooks while our buildings are closed? We created a short tutorial series on getting started with OverDrive!
Signing Up for an eLibrary Card 
Reading Digitally During and After Library Closures 
---
History of Anna M. Reinstein
Anna Reinstein was born in 1866 to a family of minor Russian nobility near Kiev. Her interest in medicine was encouraged by her mother, who was an herbalist, and her family. Her parents sent her to a school in Berne, Switzerland and there she received her doctorate in medicine in 1891, and met her future husband, Boris Reinstein. By the time Anna emigrated to the United States in 1888, she spoke three dialects of Polish as well as French, Ukrainian, high Russian, German, Italian, Hebrew, Yiddish and English. She could also read and write Latin and Greek, which was required as a physician. She chose to settle in the Buffalo area because of its large Polish population, feeling a physician fluent in Slavic languages could establish a comfortable practice here. 
Anna built her practice steadily. She worked as a midwife before passing her U.S. medical boards exams, and is reported to have delivered over 2,000 babies. Many times around the turn of the century she could be spotted on her bicycle, black bag in hand, driving the roads of East Buffalo and Cheektowaga to tend to her patients needs. In 1904, Anna moved to Cheektowaga and continued to practice medicine here until February 12, 1948. Her son Victor, born in 1894, joined her medical practice in 1916. 
In the early 1900's, Anna Reinstein acquired much property in Cheektowaga and built homes in the area. One of the reasons she began in real estate was to provide rental housing for the railroad workers and other working class people who need shelter. 
The library was made possible by a donation given by Victor Reinstein, her son, to memorialize Anna. A woman who came to Cheektowaga back in 1904, who practiced medicine in the area for more than 40 years, and became a part of the township. The Reinstein family has always known the value of education and books which recorded the experiences of men and women who lived before them. This belief became possible in the community where the Reinstein family once lived, where youth can recognize the benefits which man can find in his search for knowledge at the Anna M. Reinstein Memorial Library. 
---
Home School and Virtual Learning Help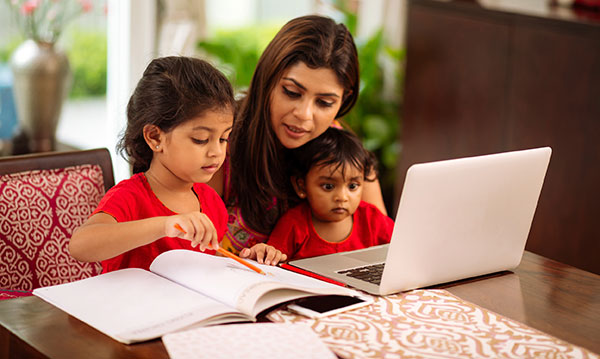 ---
Check out our NEW Escape Room! Can you escape the library after getting locked inside for the night?