PLEASE BE ADVISED AUDUBON LIBRARY'S
MEETING ROOM AND STUDY ROOMS
ARE UNAVAILABLE FOR THE TIME BEING
DUE TO OUR EXPANSION PROJECT
(estimated completion Fall of 2022)
The English Conversation Group held by Literacy Buffalo Niagara is temporarily taking place at the Clearfield Branch on Friday mornings from 10-12.
---
---
Winner of last month's raffle, the Wang Family.
Congratulations!
Our Book Sale schedule for the remainder of 2022 is forthcoming.
SUMMER CHILDREN'S PROGRAM FLYER
---
---
---
Niagara University Repertory Theatre!
Presents funny children's tales brought to life by trained actors to the delight of audiences of all ages!
July 27 at 3:30
*********************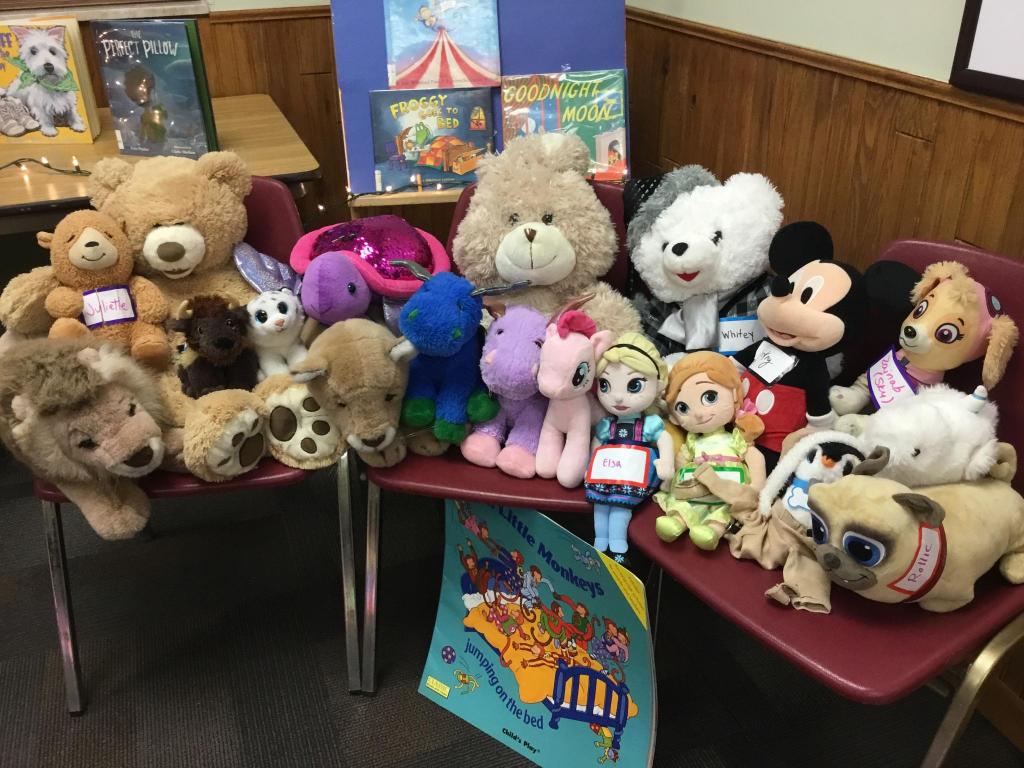 On April 29, 2022 at the Clearfield Library we had a Stuffed Animal Sleepover. We thought the animals went to sleep after we left the library, but they got in to a lot of mischief! Watch the video here to see what they were up to when we weren't there!
---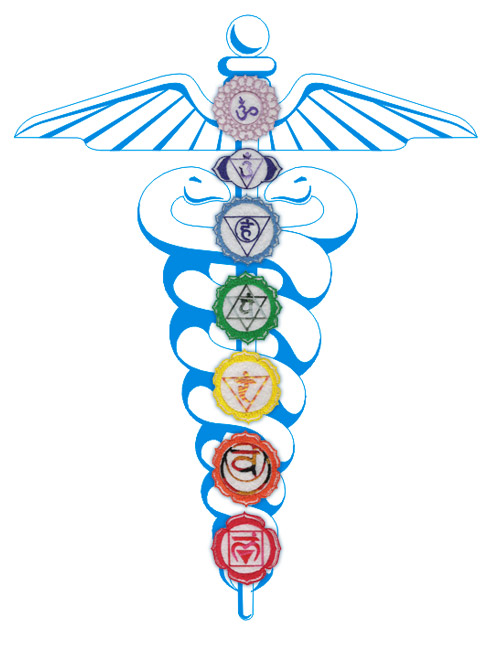 HOLISTIC LECTURE SERIES
(no lectures planned at the moment)
Recent recordings from the Holistic Lecture Series are available for viewing at our Facebook page. You don't have to be a Facebook member to see them.
https://www.facebook.com/watch/476388762411439/1999183043548941
---
---

AUDUBON BOOK CLUB
 
---
---
The WNY Seed Library has returned to the Audubon Library. We are taking seed donations, and there are some packets ready for the taking at this time.
For more information such as how to volunteer, join the Facebook group at:
www.facebook.com/wnyseedlibrary
or contact the new coordinator:
Brenda Johnston
(716) 908-7158
---
---
2022 Holiday Closing Schedule for the Amherst Public Libraries
Monday, January 17                Birthday of Martin Luther King, Jr.
Monday, February 21              President's Birthday
Friday, April 15                        Good Friday
Monday, May 30                      Memorial Day
Monday, June 20                        Juneteenth Independence (approved by Amherst Board of Trustees 6/13/22)
Monday, July 4                        Independence Day
Monday, September 5             Labor Day
Friday, November 11               Veteran's Day
Thursday, November 24         Thanksgiving Day
Saturday, December 24           Christmas Eve
Sunday, December 25             Christmas Day
Monday December 26             Observed Christmas Day
Saturday, December 31          New Year's Eve (Libraries will close at 3PM)