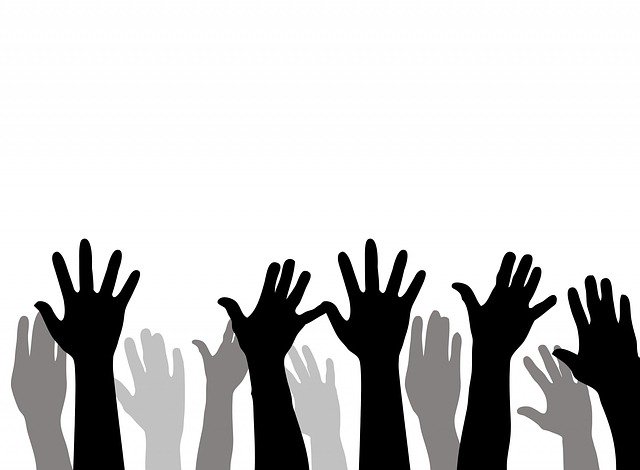 At this momentous time in our history, we here in the Children's Services Department have been reminded that that it is never too early to read books about fairness, justice, and civil rights. Here are some of the books we have available to introduce the concept of social justice to your children!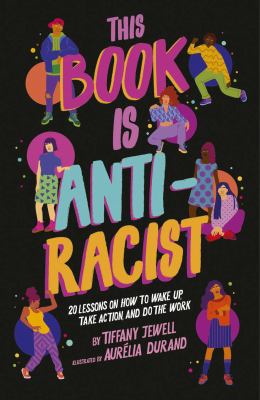 This Book is Anti-Racist: 20 Lessons on how to Wake Up, Take Action, and Do the Work
Learn about identities, true histories, and anti-racist work. This book is written so young people will feel empowered to stand up to the adults in their lives. This book will give them the language and ability to understand racism and a drive to undo it.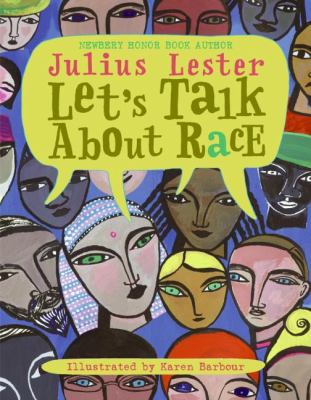 Let's Talk About Race by Julius Lester
Julius Lester said: "I write because our lives are stories. If enough of these stories are told, then perhaps we will begin to see that our lives are the same story. The differences are merely in the details." I am a story. So are you. So is everyone.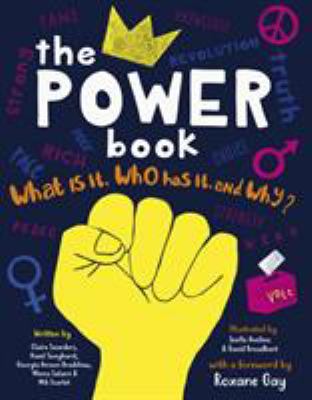 The Power Book by Claire Saunders
Takes a look at different types of power, what it means to have power, and what you can do with your own power to create positive change in the world, no matter who or how old you are.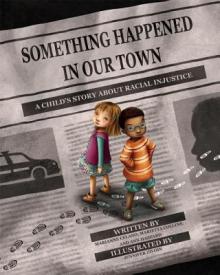 Something Happened in our Town by Marriane Celano, Marietta Collins, and Ann Hazzard
Following a police shooting, two families -- one White and one Black -- discuss the event, its aftermath, and what they can do to help.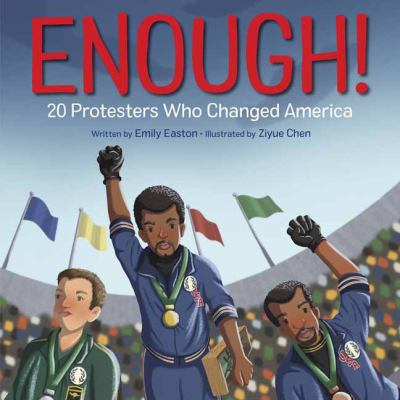 Enough! 20 Protesters Who Changed America by Emily Easton
"From Samuel Adams to the students from Parkland, march through history with the heroic revolutionary protesters who changed America. These heroic protesters were not afraid to stand up for what they believed in. They are among the twenty change-makers in this book who used peaceful protests and brave actions to rewrite American history"
An equally powerful way to help your children embrace diversity and to love themselves and others is to read a wide variety of books that feature characters from different races, cultures, and abilities. A great place to start on this journey is to take a look at our #OwnVoices Pinterest page which features main characters from minority populations written by authors from those communities.