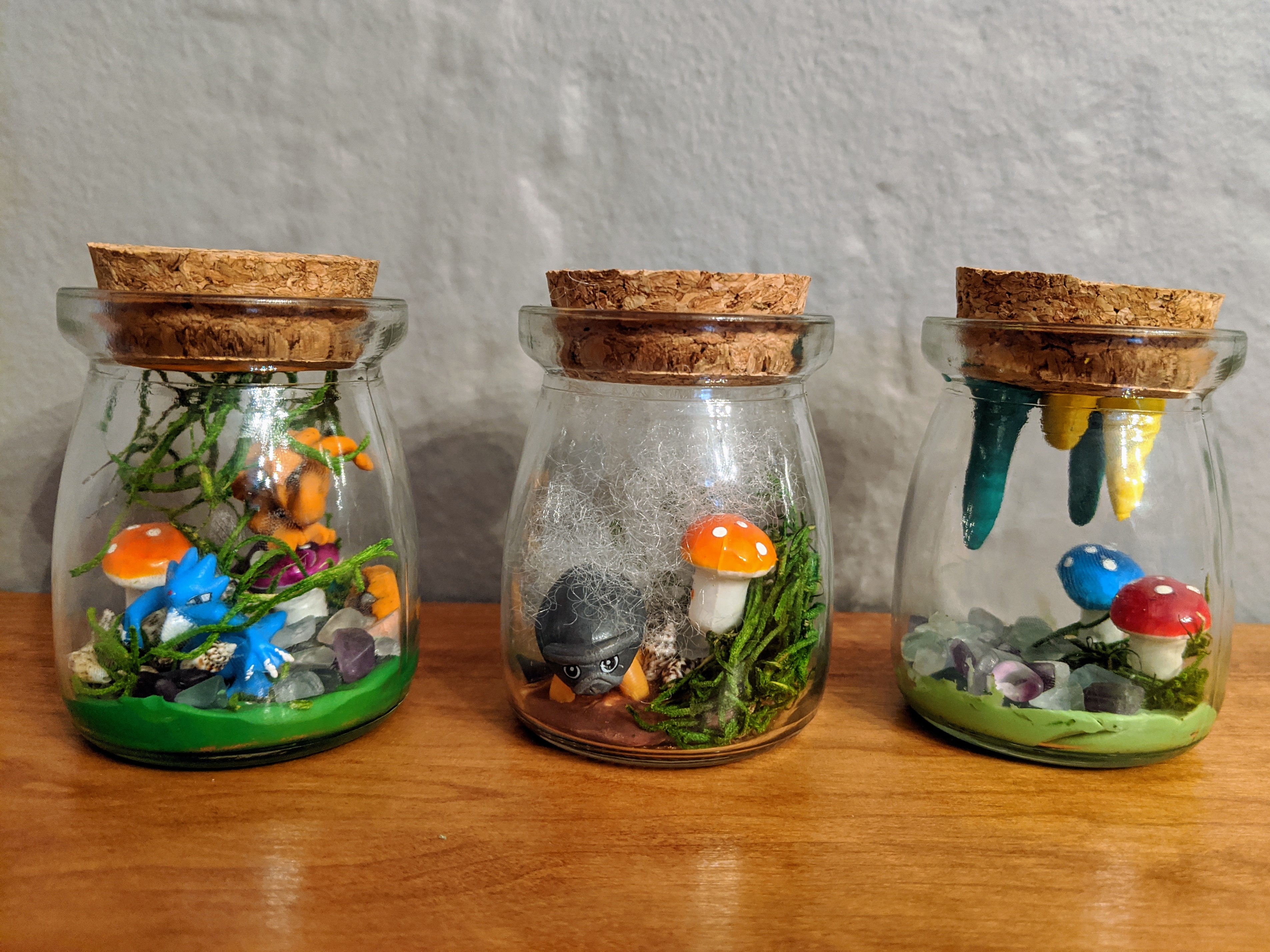 Looking for something new to do? Read on to learn about Central's virtual teen fall programming! 
Teen Advisory Group (TAG)
TAG is a group of teens, ages 13 to 17, who meet once a month via Zoom to help the library figure out how to best serve teens and others. It's a great opportunity to build leadership skills, work on creative projects, and meet new people. 
Friday, September 11, 3:30-5:00
Friday, October 9, 3:30-5:00
Friday, November 6, 3:30-5:00
Friday, December 11, 3:30-5:00
Teen Take and Make Craft Hangout
Each month, teens pick up a different Take and Make Craft bag at the Central library and join others, via zoom, to make the craft, listen to music and hang out. Bags are available at the beginning of each month and are given out while supplies last. 
Friday, September 18, 3:30-5:00   Craft: Sprite/Pokemon Habitat Jars
Friday, October 16, 3:30-5:00        Craft: Kindess Rocks
Friday, November 20, 3:30-5:00    Craft: Friendship Bracelets
Friday, December 18, 3:30-5:00    Craft: TBD
Reader's Quest Middle School Book Group
For youth in 5th-8th grade. This book group is run like a Battle of the Books program. Participants are asked trivia questions from the month's selection. There are copies of these books, available at the Central library, for participants to keep.  
Meeting: Saturday, September 19 @ 1:30-3:00         Book: When You Reach Me by Rebecca Stead
Meeting: Saturday October 17 @ 1:30-3:00               Book: Graveyard Book by Neil Gaiman
Meeting: Saturday, November 14 @ 1:30-3:00          Book: The Westing Game by Ellen Raskin
Meeting: Saturday, December 12 @ 1:30-3:00          Book: The War that Saved My Life by Kimberly Bradley 
Rising Voices Social Justice Book Discussion Group
For teens in 9th-12th grade. 
You can request physical books to be sent to any BECPL library or download an ebook or audio book. Don't have a library card? You can apply for an eLibraryCard. 
All programs meet via Zoom. You can participate on your computer, tablet or phone. Invitation is through email and will not be made public. To obtain Zoom link, email lowem@buffalolib.org, before the program date.