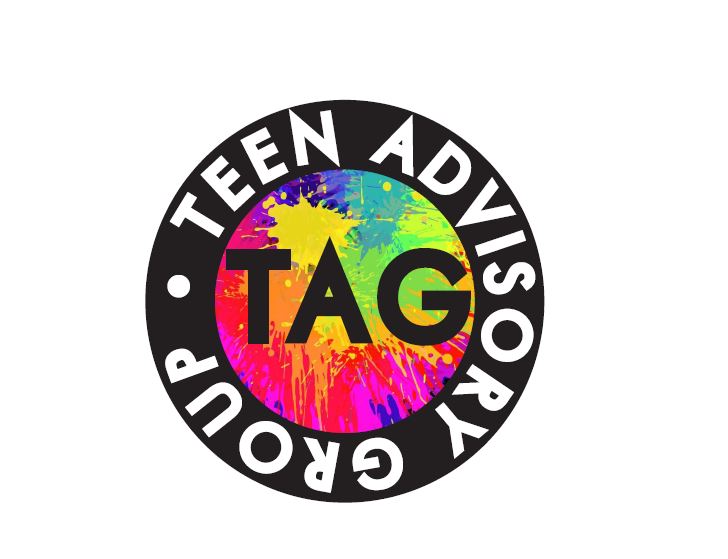 We've taken Central's Teen Advisory Group (TAG) online, so now  is a great time to stop by and see what we do.  
TAG is a group of teens, ages 13 to 17, who meet once a month to help the library figure out how to best serve teens and others. It's a great opportunity to build leadership skills, work on creative projects, and meet new people. 
What have we done in the past? We've planned and hosted tween manga parties, created displays of our favorite books, helped the library at local comicons, made videos to promote Summer Reading programs, and so much more! 
If you would like to join us this weekend, email me at lowem@buffalolib.org to get the link to the meeting via Zoom. 
Teen Advisory Group (TAG)
Saturday, May 2, 1:30-2:30
For teens 13 to 17 years old
Just for fun, I'll leave you with our videos. Summer Reading 2018, Summer Reading, 2019.
Take good care out there!  
Maria
Teen Librarian, Central Library