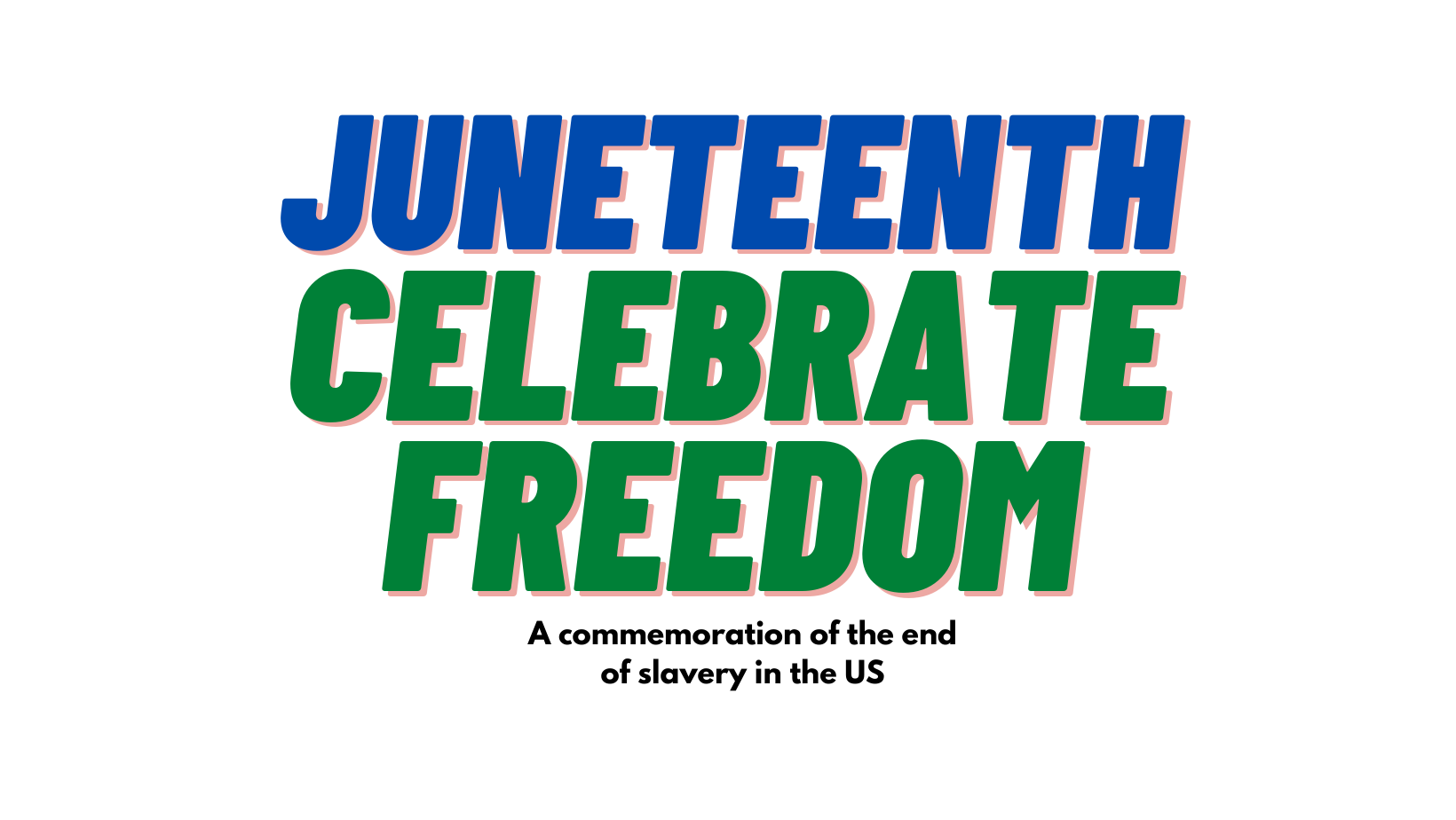 Even though the Emancipation Proclamation was made effective in 1863, it could not be implemented in places under Confederate control. In the westernmost Confederate state of Texas, enslaved people would not be free until much later. Freedom finally came on June 19, 1865, when some 2,000 Union troops arrived in Galveston Bay, Texas. The army announced that the more than 250,000 enslaved black people in the state, were free by executive decree. This day came to be known as "Juneteenth," by the newly freed people in Texas. (from the National Museum of African-American Museum of History & Culture- https://nmaahc.si.edu/blog-post/historical-legacy-juneteenth)
For the first time, Juneteenth will be celebrated as a National Federal Holiday.  This is the first new holiday to be created in the U.S. since President Reagan signed Martin Luther King Day into law in 1983.
Here are some children's picture books available through the Buffalo & Erie County Public Libraries to read to celebrate this important holiday and this important moment in our history!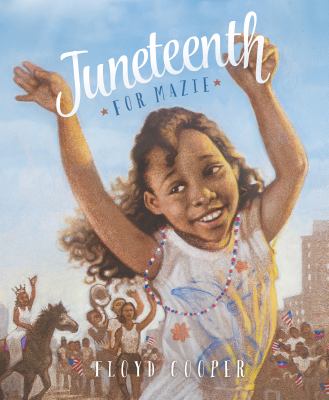 Juneteenth for Maizie by Floyd Cooper 
Little Mazie wants the freedom to stay up late, but her father explains what freedom really means in the story of Juneteenth, and how her ancestors celebrated their true freedom.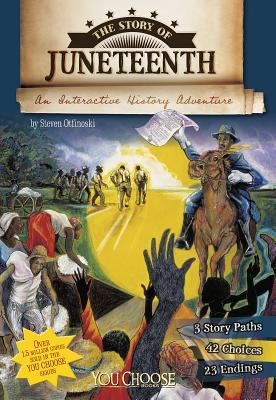 The Story of Juneteenth: An Interactive History Adventure by Stephen Otfinoski
"In You Choose format, explores the history of Juneteenth Day, including the Emancipation Proclamation, the post-Civil War South, and efforts to end racism"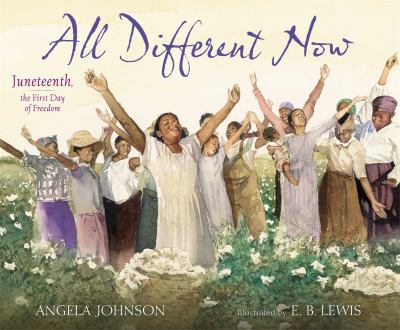 All Different Now by Angela Johnson
In 1865, members of a family start their day as slaves, working in a Texas cotton field, and end it celebrating their freedom on what came to be known as Juneteenth.