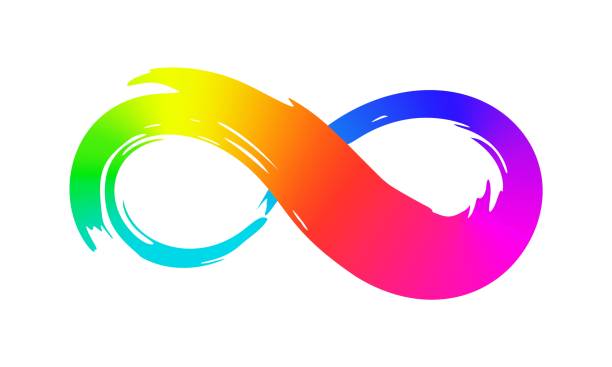 April is National Autism Awareness Month
According to the National Institute of Mental Health Autism is...
a neurological and developmental disorder that affects how people interact with others, communicate, learn, and behave. Although autism can be diagnosed at any age, it is described as a "developmental disorder" because symptoms generally appear in the first two years of life.
Did you know?
About 1 in 44 children are diagnosed with Autism
Autism occurs in all races, genders, and socioeconomic groups
Boys are diagnosed with ASD four times more often than girls
Want more info?
National Institute of Mental Health
Looking for a book with a character with Autism in it?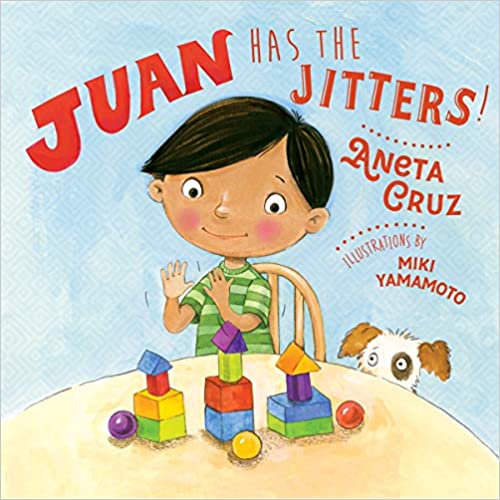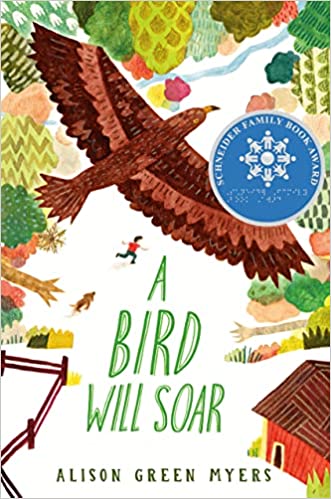 The Adventures of Quinten - Quinten Visits the Beach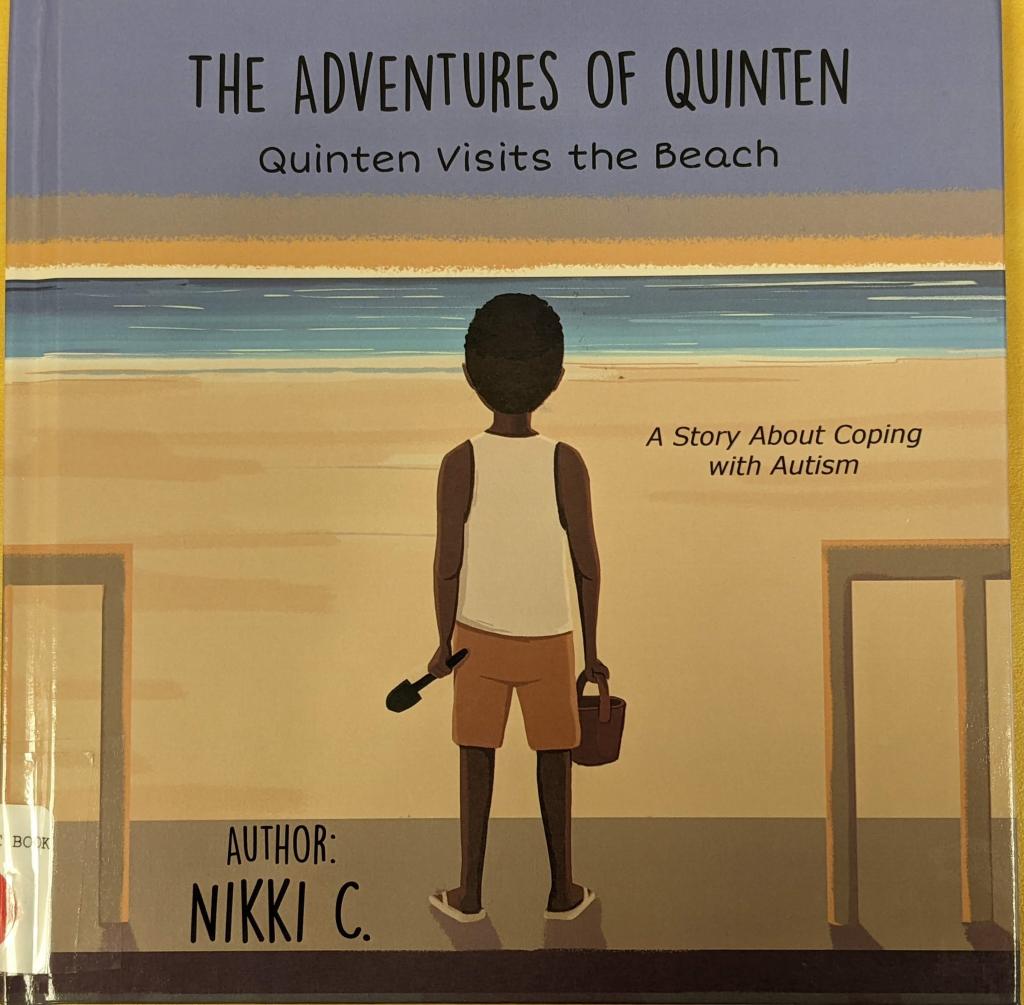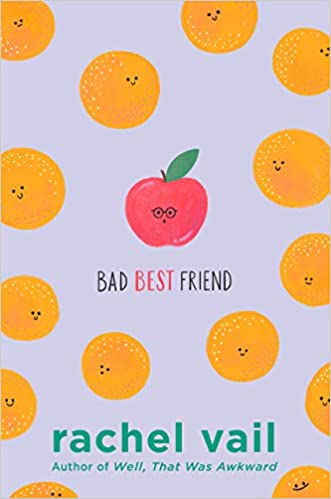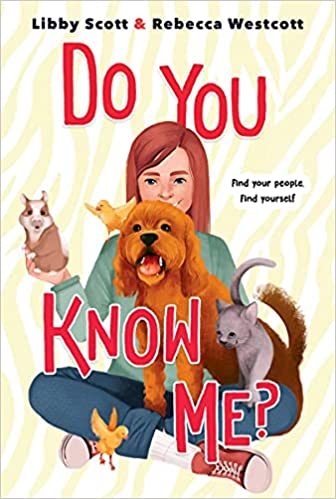 Books about Autism-
Dragon and His Friend: A Dragon Book About Autism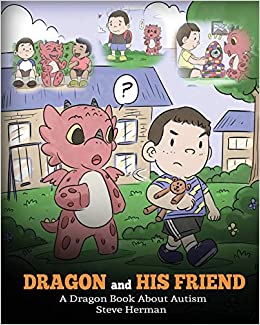 The Ice Cream Sundae Guide to Autism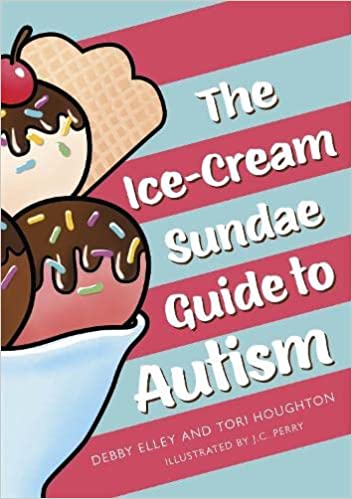 All Cats are on the Autism Spectrum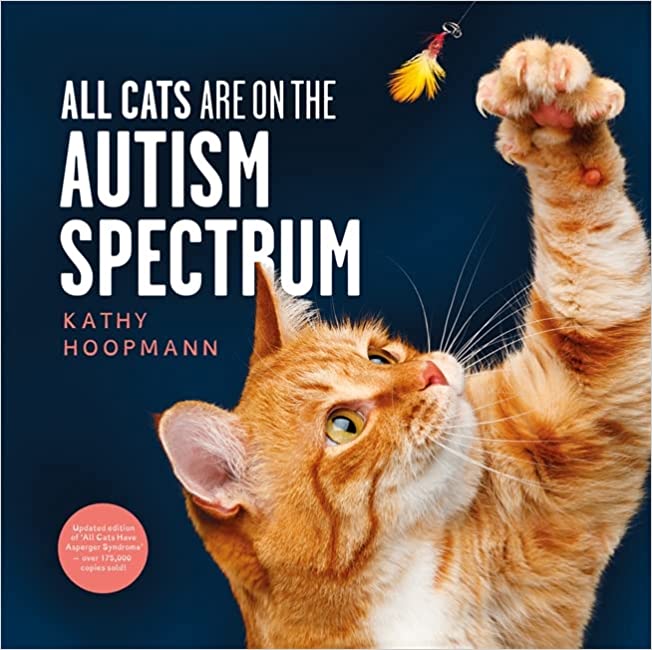 For more books click here!
Local resources: