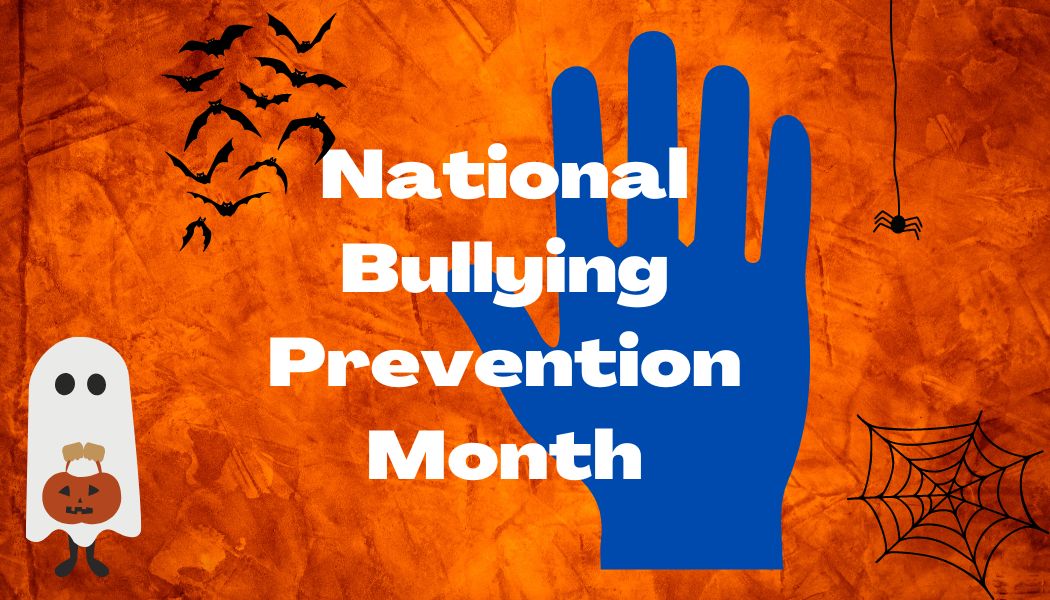 October means that Halloween is almost here! October is also National Bullying Prevention Month.
Did you know that one out of five children report being bullied? (NCES) Sadly, bullying happens all around us, at school, at home, and especially online. But we can change that! Whether you are being bullied, or are bullying others, there are things we can all do to make sure our actions help, not hurt, ourselves and others.
Here are some facts about bullying.
Ready to take action against bullying? Are you being bullied and need help? Check out these resources-
GLYS Western New York, Inc: Growinhttps://www.glyswny.org/g LGBTQ+ Youth Support
Mental Health Advocates of WNY
-Check out these reads on bullying-
#iamawitness
Teasing Isn't Funny
Kids Speak Out About Bullying
Big Red and the Little Bitty Wolf
The Survival Guide to Bullying
The Artist and Me
For additional books, movies, and more stop in to any of our libraries, we're here to help!
Let's not forget about Halloween!
Here are some fun Halloween books!
Halloween movies are a great choice too!