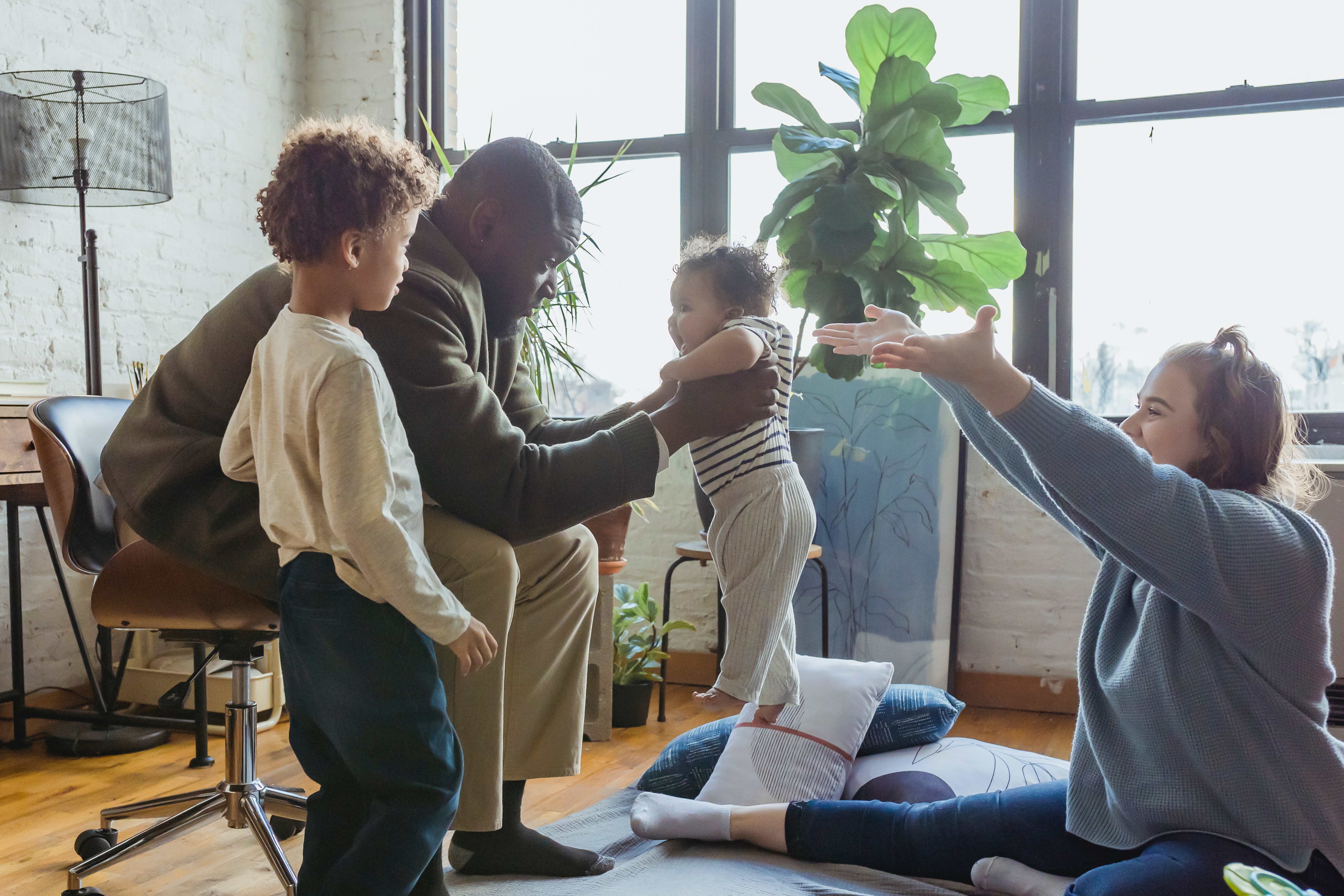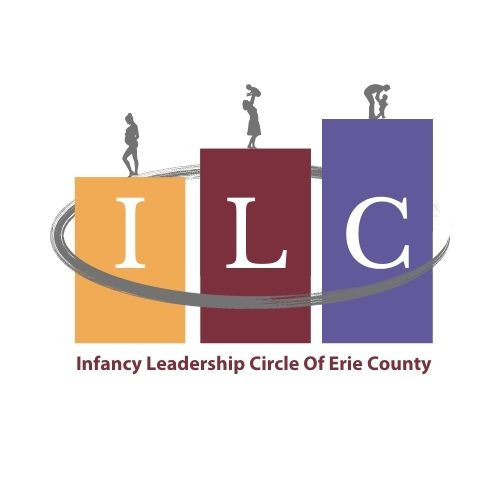 May is National Mental Health Awareness month, and the library has partnered with the Erie County Infancy Leadership Circle to develop videos to support parents with young children.  The Erie County Infancy Leadership Circle is a group of professionals in local communities who work with infants and toddlers and their families to facilitate professional networking, development, and communication. The network also works on the state level to advance better policies and comprehensive services for babies and their families. The ILC represents a broad array of professionals from all fields who provide services to infants and toddlers and their families. 
In an effort to support families of young children and highlight organizations dedicated to that effort, the ILC is developing a series of videos for parents to help foster strong bonds with their children in these challenging times.  The first video was developed by the Central Library's Children's Services Manager, Kristi Dougherty, and features books to help parents to connect with their children when they are feeling strong emotions.  Check out the video below!
Remember, there are a variety of local resources in our community that can help if you are struggling, whether you are a parent or not.  Here are just a few resources available for folks who need support:
NAMI - The Erie County chapter of the National Alliance on Mental Illness 
We are families compassionately helping families and their loved ones challenged by mental illness. NAMI is dedicated to building better lives of Western New Yorkers through support, education and advocacy
Parent Network of Western New York - Mental Health Resources
Parent Network of WNY is a not-for-profit agency that provides education and resources for families of individuals with special needs (birth through adulthood) and for professionals
EPIC- Every Person Influences Children - Links to a variety of family support programs 
Helping families, schools, and communities raise children to become responsible and successful adults.