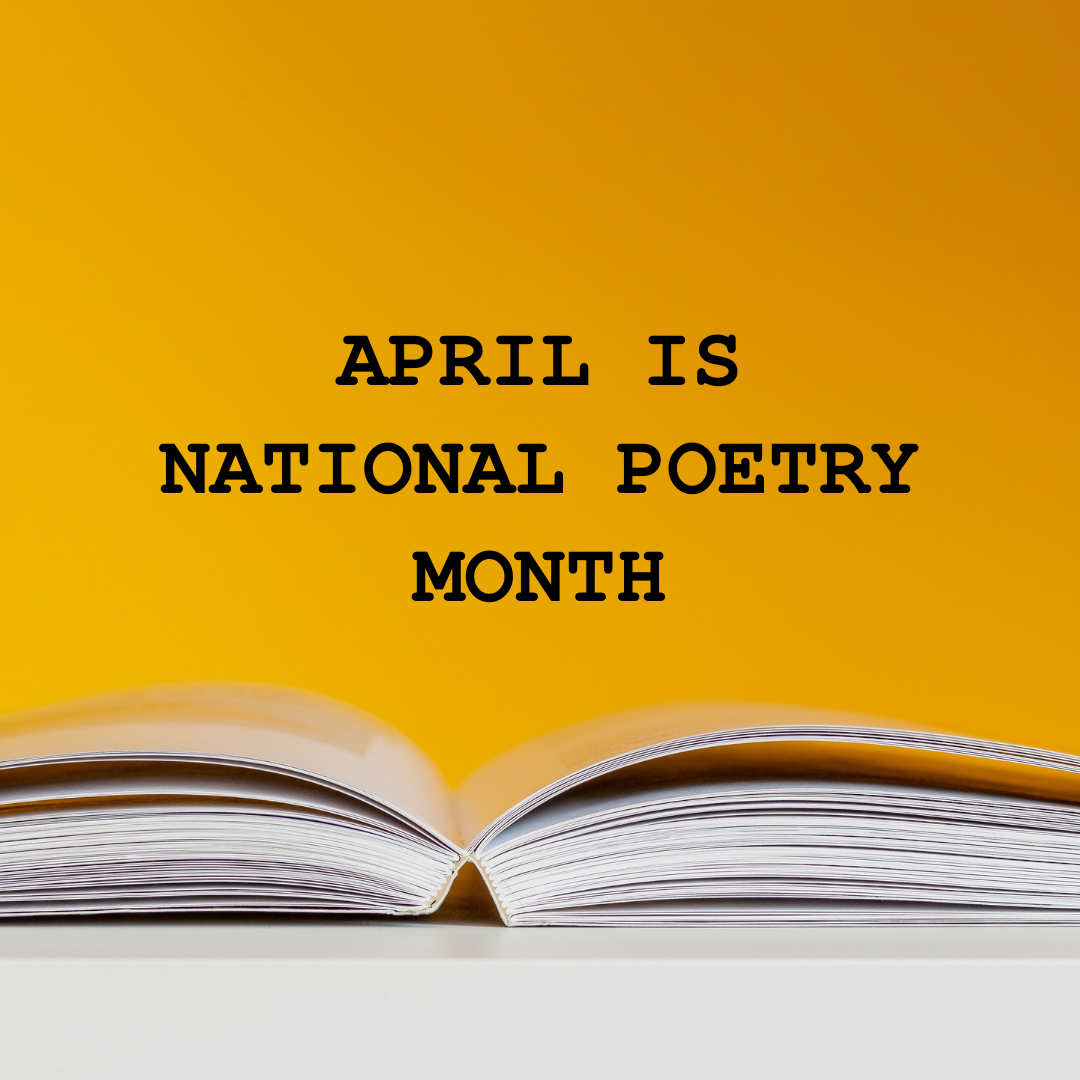 April is National Poetry Month
"Launched by the Academy of American Poets in April 1996, National Poetry Month reminds the public that poets have an integral role to play in our culture and that poetry matters. Over the years, it has become the largest literary celebration in the world, with tens of millions of readers, students, K–12 teachers, librarians, booksellers, literary events curators, publishers, families, and, of course, poets, marking poetry's important place in our lives. In 2021, the Academy of American Poets looks forward to celebrating the twenty-fifth anniversary of this annual celebration!"
Celebrate National Poetry Month by checking out some children's poetry books today! Here are just a few of the books available at your local library: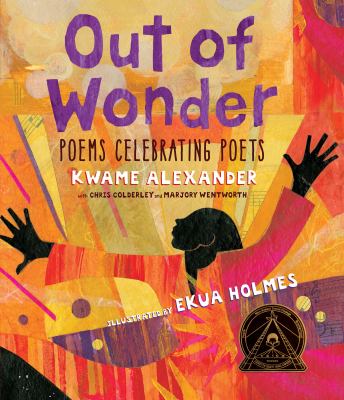 Out of Wonder by Kwame Alexander and illustrated by Ekua Holmes
A collection of twenty poems written in tribute to well-known poets from around the world.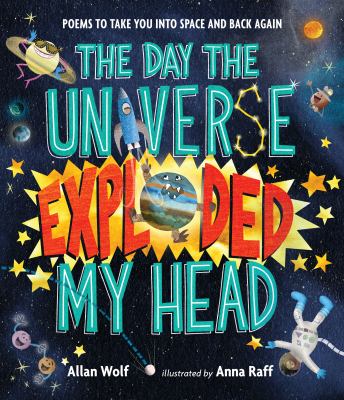 The Day the Universe Exploded My Head by Allan Wolf and Anna Raff
Hang on tight for a raucous bounce through the solar system and back -- propelled by funny, fanciful, factually sound poems and exuberant illustrations.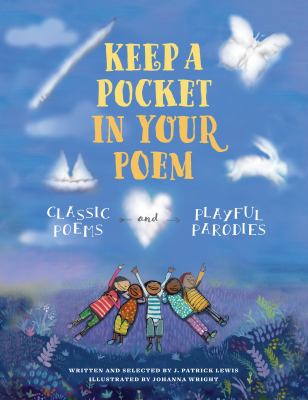 Keep a Pocket in Your Poem by Patrick J. Lewis
Thirteen classic poems by poets such as Robert Frost, Langston Hughes, Emily Dickinson, and David McCord are paired with parodies written by J. Patrick Lewis, the former Children's Poet Laureate of the US, that honor and play off of the original poems in a range of ways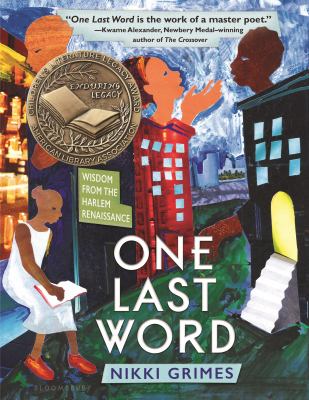 One Last Word by Nikki Grimes
In this collection of poetry, Nikki Grimes looks afresh at the poets of the Harlem Renaissance -- including voices like Langston Hughes, Georgia Douglas Johnson, and many more writers of importance and resonance from this era -- by combining their work with her own original poetry using "The Golden Shovel" poetic method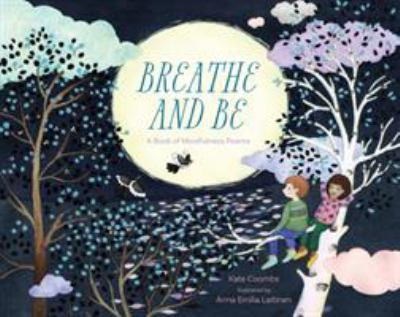 Breathe and Be: A Book of Mindfulness Poems
A collection of poems paired with imagery of the natural world reminds readers about the importance of staying calm, soothing emotions, and appreciating the world around them.