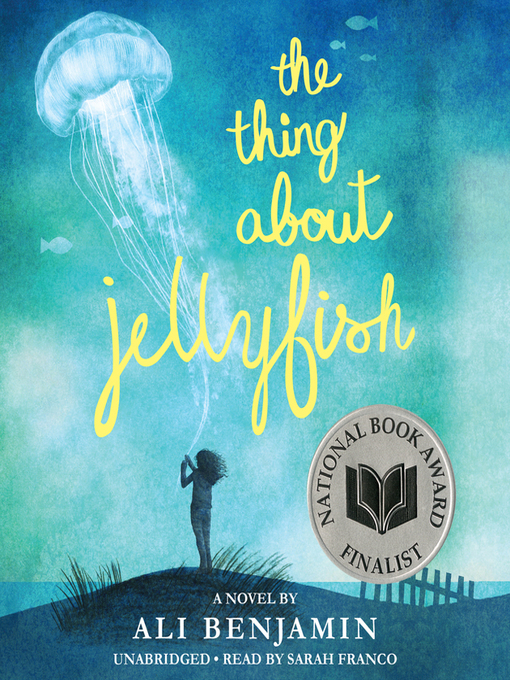 Reader's Quest Book Group
A book and activity club for youth in 5th-8th grade. 
The program is available in two different formats this summer: virtual and in-person
Step one: Sign up and receive a copy of the book to keep
Step two: Read the book
Step three: Decide if you would like to join us in-person or online, for a related program, or both!
Online version: Join us for a mellow trivia contest based on the book
In-person @ the Central Library: Join us for an interactive program based on the book
August
Book: The Thing about Jellyfish 
Saturday, August 6, 10-11:30
Join us, via zoom, for a mellow trivia contest based on the book
In-person Program @ Central:
Saturday, August 20, 11-12:30 
Participants will work together in teams to make giant jellyfish. Participants will also tie dye t-shirts. 
Check out future dates, books, and activities on our calendar.  For more information, contact Maria @ teendept@buffalolib.org.