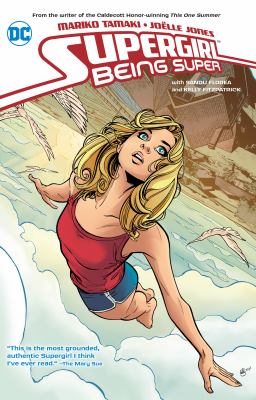 Looking for ways to incorporate graphic novels into your classroom or book group but short on time? Check out these websites that have lesson plans and discussion questions created to get you started.  
Scholastic has lesson plans, discussion guides and extensive resources for using graphic novels with kids and teens.Titles are searchable by grades 3-5, 6-8 and 9-12. 

The Pop Culture Classroom is a non-profit organization based in Colorado whose mission is to "inspire a love of learning, increase literacy, celebrate diversity and build community through the tools of popular culture and the power of self-expression." They have ready-to-print teaching guides for titles popular with youth.