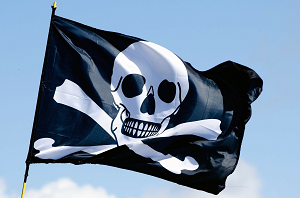 Ahoy matey! Shiver me timbers! September 19th is Talk Like a Pirate Day! Let's have some fun with some stories of the sea, fun new words to use and a fun buccaneer science activity. We will batten down the hatches and try to build a sailing vessel and keep it from Davey Jones' locker while filling it with booty and doubloons! Another great way to keep the pirate fun going is to make a treasure map and have a scavenger hunt!
Watch the video where Children's Librarian Jessie shows you about testing the buoyancy of our pirate ships:
Now you need your Pirate Name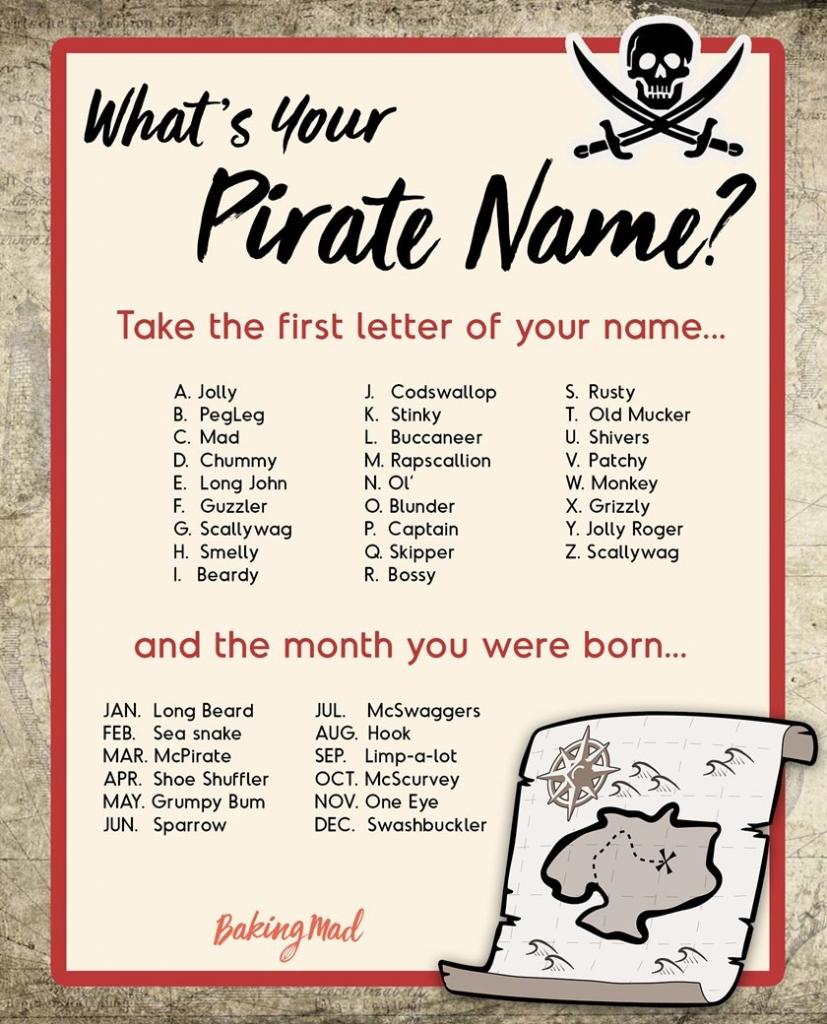 Pirate lingo is very important. It is TALK like a Pirate Day after all. Here are some important words and phrases to know:
Ahoy matey – Hello my friend
Ahoy, Me hearties – Hello to a group
Avast Ye – Stop and look
Aye – Yes
Aye, Aye – Yes but right away
Batten down the hatches – Prepare for a storm
Blow me down – I'm shocked. An expression of disbelief
Booty – Treasure, like gold or jewels
Cutlass – A curved sword
Davey Jones' locker – The bottom of the ocean
Dead Men Tell No Tales – Dead pirates cannot tell secrets
Doubloons – Spanish gold coins
Fathom – A term of measurement equaling about 6 feet
Grub - Food
Head – The ship's toilet
Hornswaggle – To cheat
Pieces of Eight – Gold coins
Shiver me Timbers – An expression like Oh Wow
Thar she blows – A whale was spotted
Plunder – To steal
Want some more pirate fun? Here are some stories available through the Buffalo and Erie County Public Library!
How I Became a Pirate by Melinda Long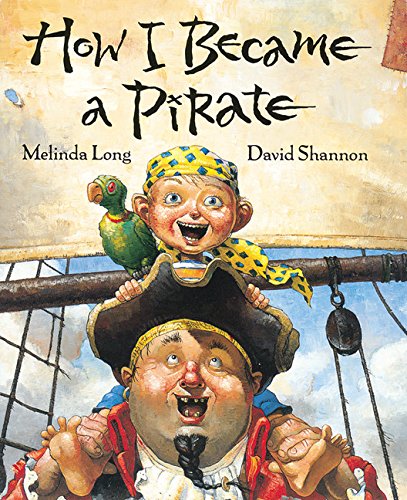 Captain Jack and the Pirates by Peter Bently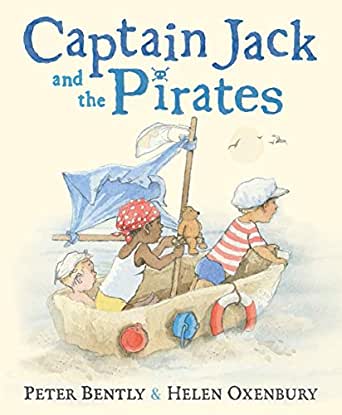 Pirate's Perfect Pet by Beth Ferry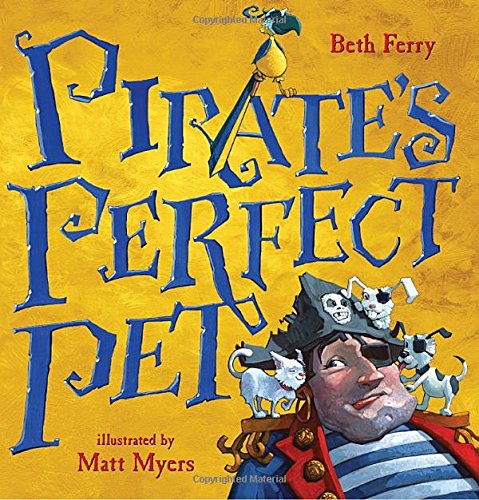 No Pirates Allowed! Said Library Lou By Rhonda Growler Greene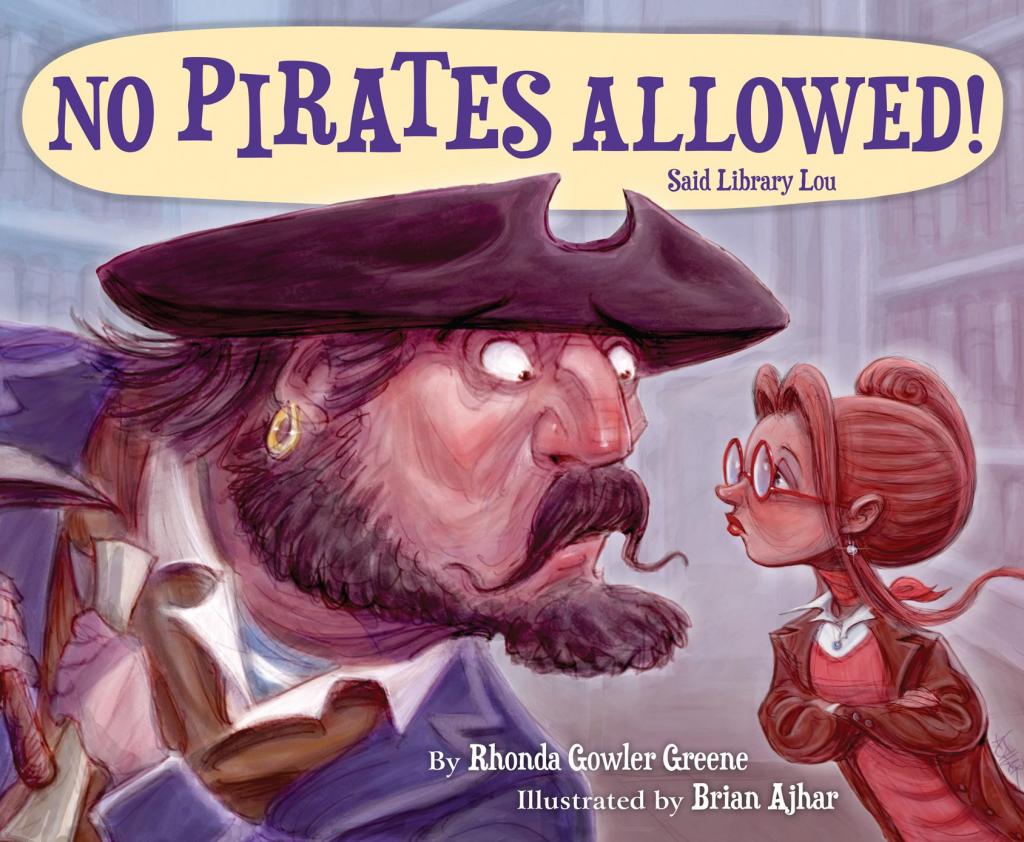 The Pirate Jamboree by Mark Teague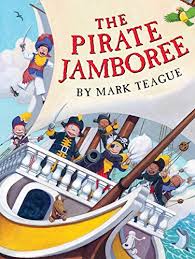 Pirate by Richard Platt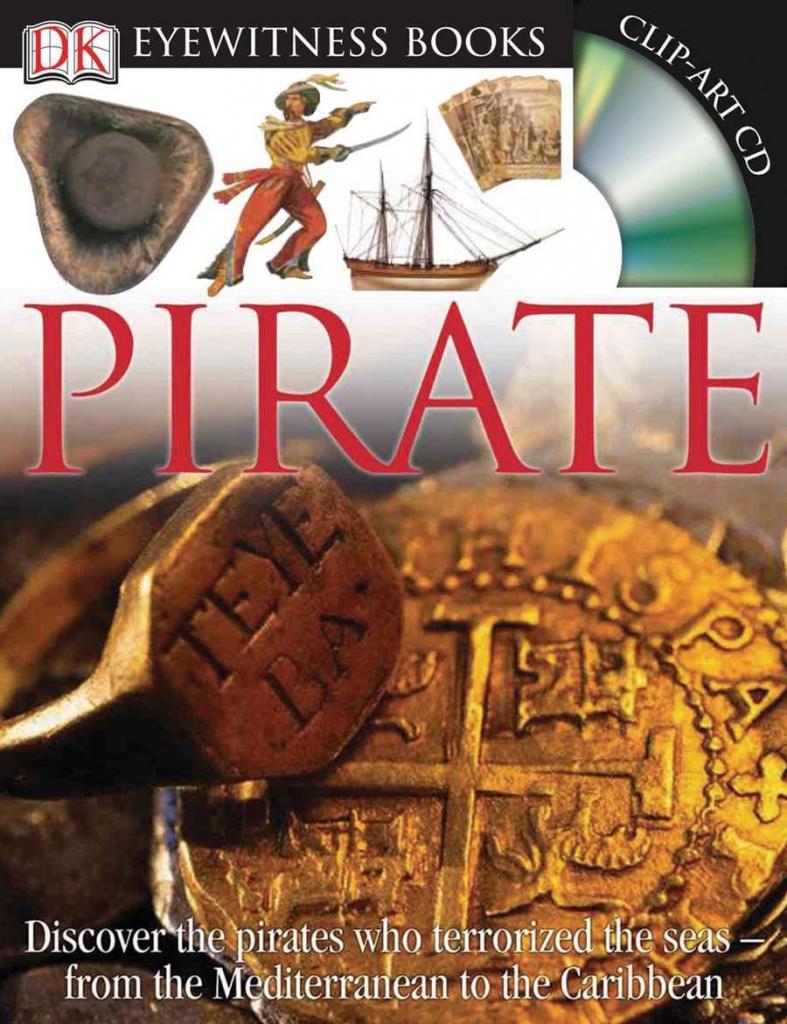 Pirate Pete by Kim Kennedy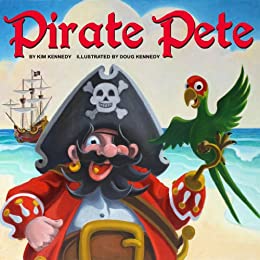 Join Children's Librarian Erin as she reads Treasure Island by Robert Louis Stevenson
https://www.youtube.com/playlist?list=PLcnAOCgEeWHtcfSySAjfXWCd1bTruP8kw
More pirate fun can be found at:
https://www.theguardian.com/childrens-books-site/2015/sep/19/talk-like-a-pirate-day-an-essential-guide