The downtown Central Library is open
Monday, Tuesday, Wednesday, Thursday 8:00 am - 7:00 pm




Friday and Saturday 9:00 am - 5:00 pm




The Library is closed on major holidays.
The next library closure is September 5 for Labor Day

.
---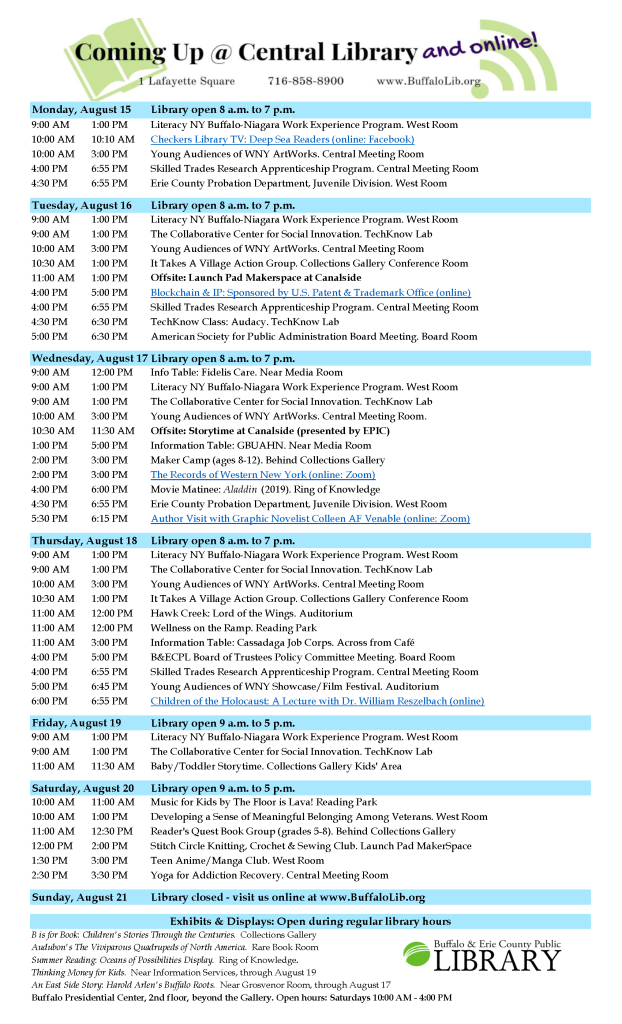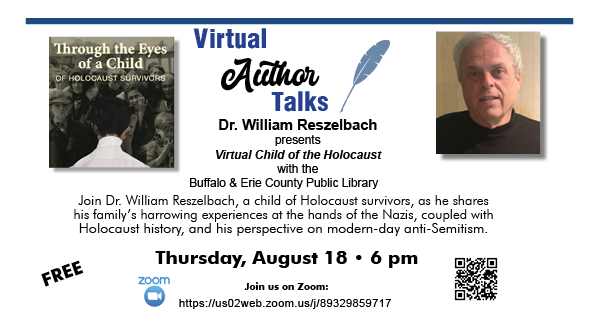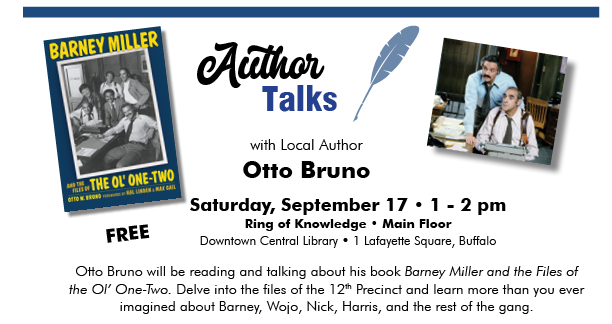 Imagining Buffalo Niagara in the 21st Century
A lecture/discussion series held every Tuesday at 12:30 p.m.
Currently due to the COVID-19 pandemic, the program is running virtually on Zoom.
Details are here.
IMAGINE Buffalo is taking a break for the summer! Weekly programs will resume September 6.
Discussions are hosted by program founder Dennis Galucki. Call the Library for details about the speaker schedule, which is subject to change. 716-858-8900.
IMAGINE Buffalo is sponsored by the Center for the Study of Art, Architecture, History and Nature (C-SAAHN) in conjunction with the Buffalo & Erie County Public Library
Visit here for an archive of past IMAGINE Buffalo Zoom programs beginning in Fall 2020.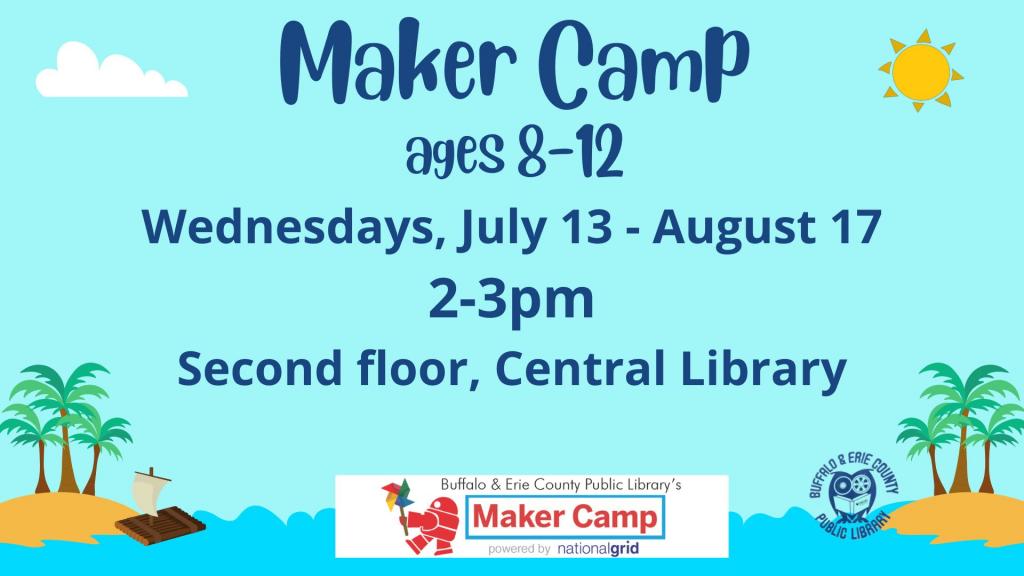 Maker Camp (ages 8-12)
Wednesdays, July 13 - August 17 (2-3pm)
Second floor, through the B is for Book Exhibit (Raw Space)
Calling all young makers who love to build, tinker, and create! Go on an ocean-themed journey of STEM exploration and survival each week.
If you miss the in-person activities, contact a local City of Buffalo Branch library to see if they have any Maker Camp kits available.
Maker Camp activities are generously sponsored by National Grid.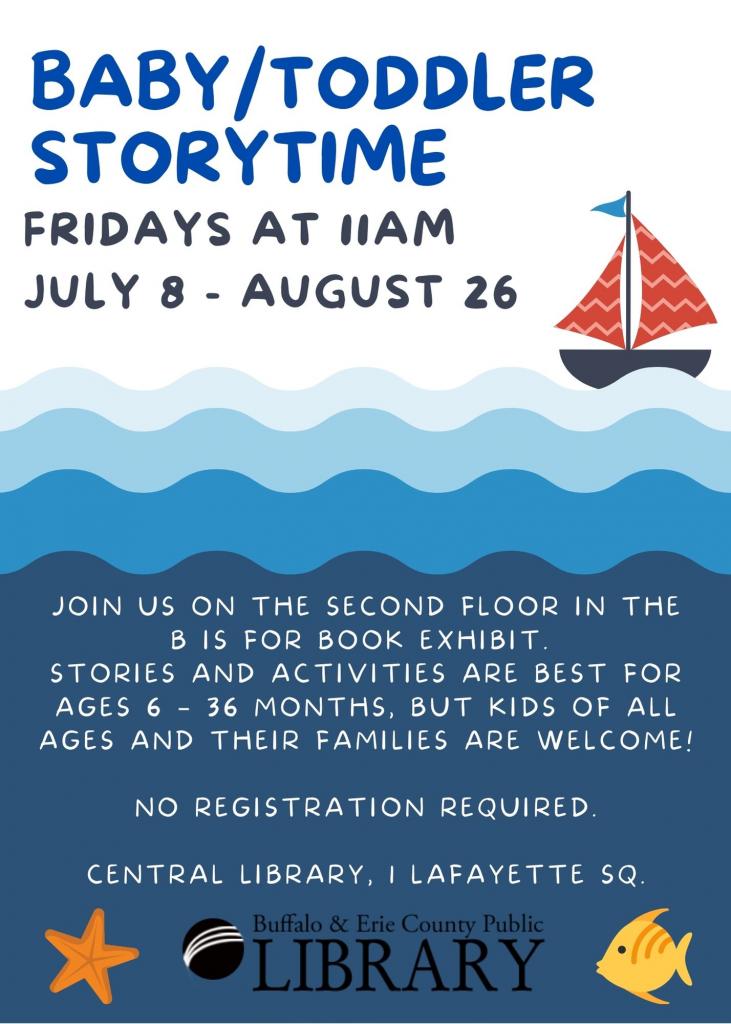 Baby/Toddler Storytime
Fridays at 11am (July 8 - August 26)
Join us on the second floor in the B is for Book exhibit.
Stories and activities are best for ages 6 months – 36 months, but kids of all ages and their families are welcome!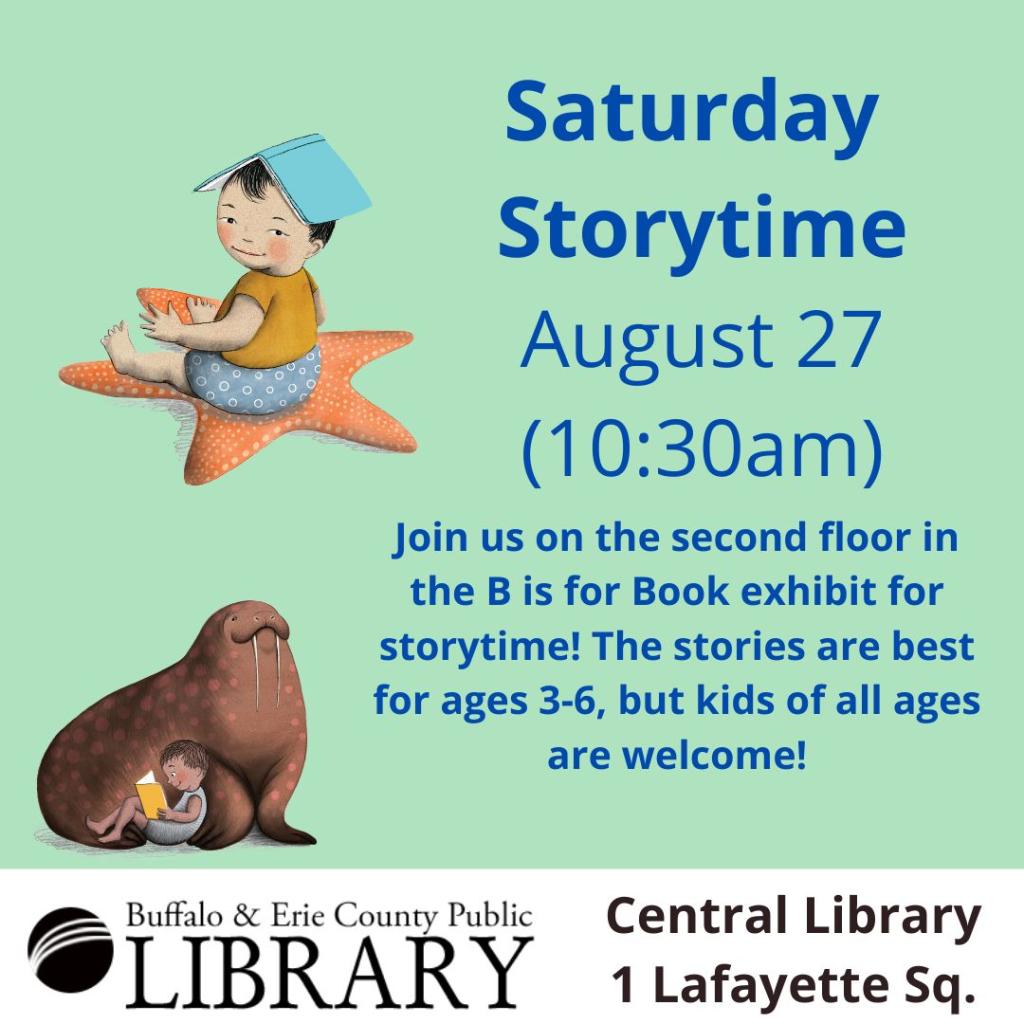 Saturday Storytime (10:30am)
August 27
Stories are best for ages 3-6, but kids of all ages are welcome!
Event located in the B is for Book exhibit on the second floor of the Central Library.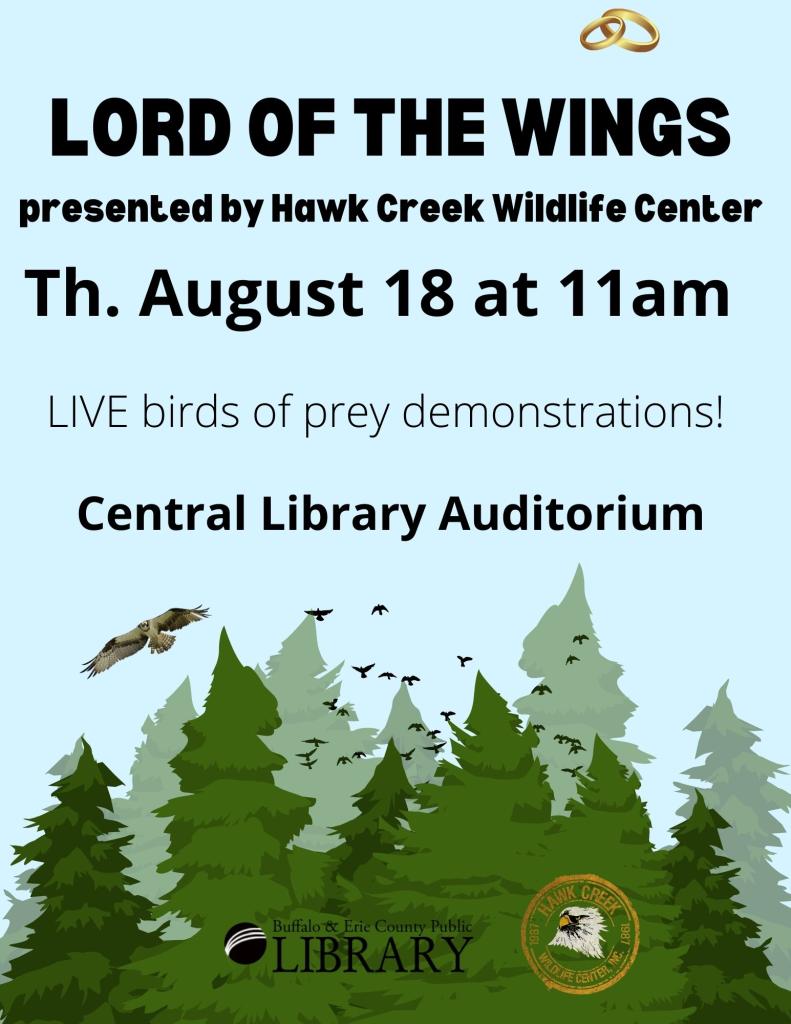 Lord of the Wings presented by Hawk Creek Wildlife
Thursday, August 18 (11am)
Featuring live birds of prey demonstrations in the Central Library auditorium.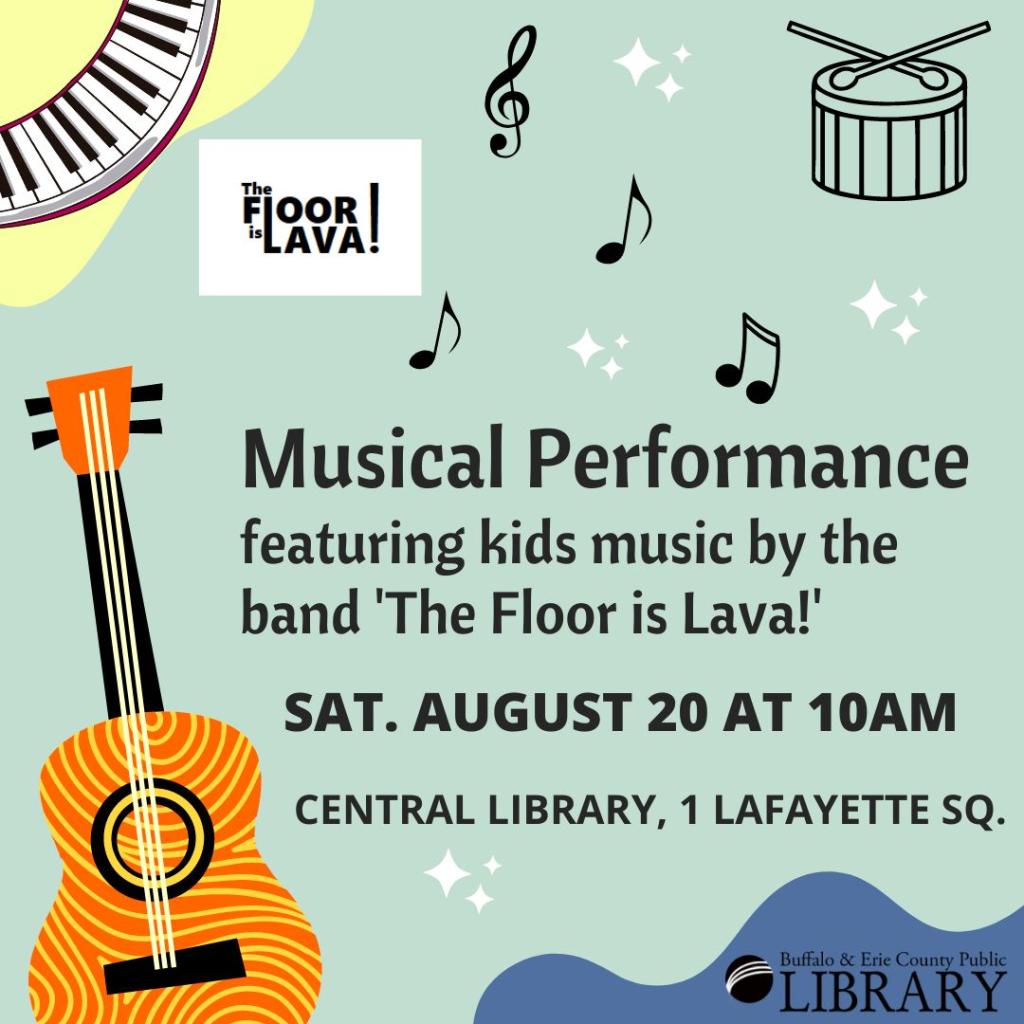 Music for Kids with the band The Floor is Lava!
Saturday, August 20 at 10am
Outdoors on the Central Library Reading Park ramp (adjacent to Washington Street) or indoors at the Ring of Knowledge, if inclement weather.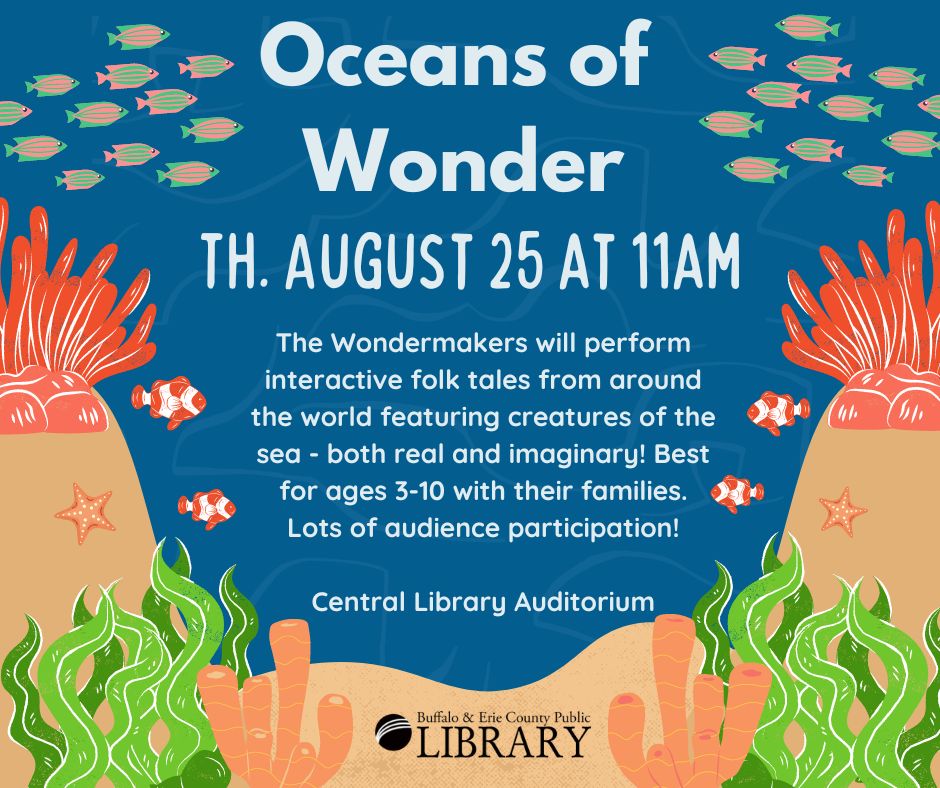 Oceans of Wonder
Thursday, August 25 at 11am
The Wondermakers will perform interactive folk tales from around the world featuring creatures of the sea - both real and imaginary! Best for ages 3-10, with their families. Lots of audience participation! Located in the Central Library Auditorium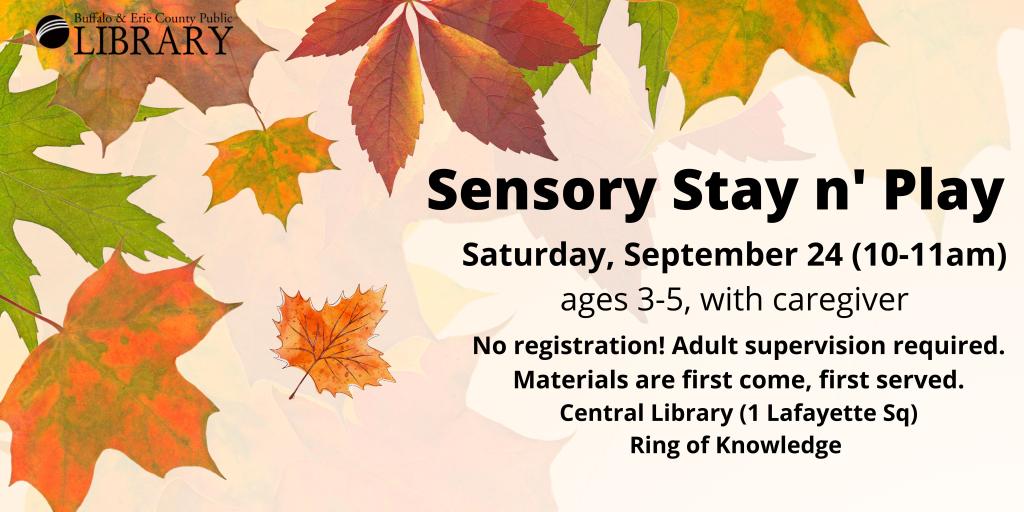 Sensory Stay n' Play (ages 3-5, with caregiver)
Saturday, September 24 (10-11am)
No registration! Adult supervision required. Materials are first come, first served.
Located in the Ring of Knowledge on the main floor of the Central Library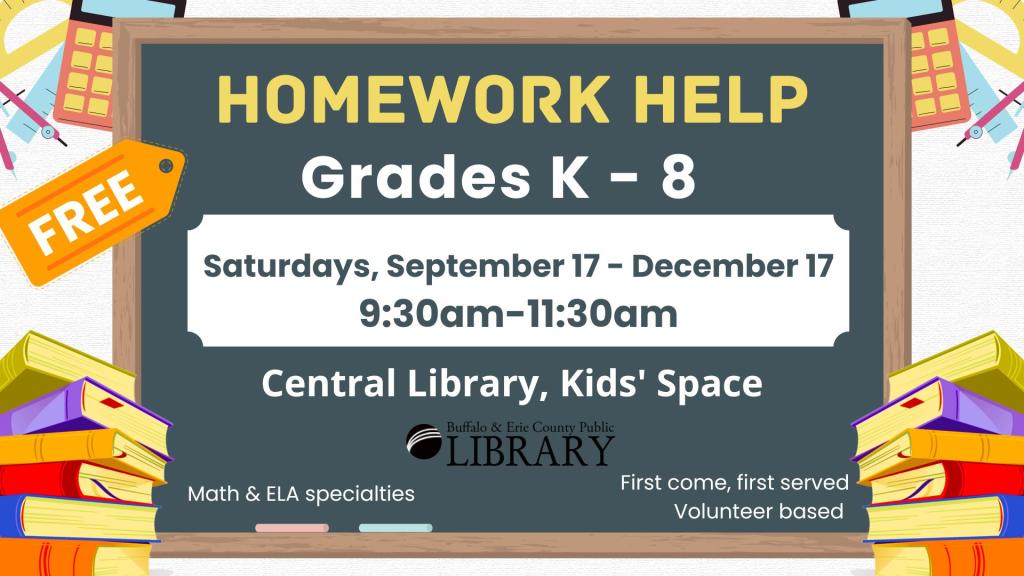 FREE Homework Help (Grades K-8)
Central Library Kids' Space
Saturdays, September 17 - December 17 (9:30-11:30am)
Math and ELA specialties, first come, first served and volunteer based.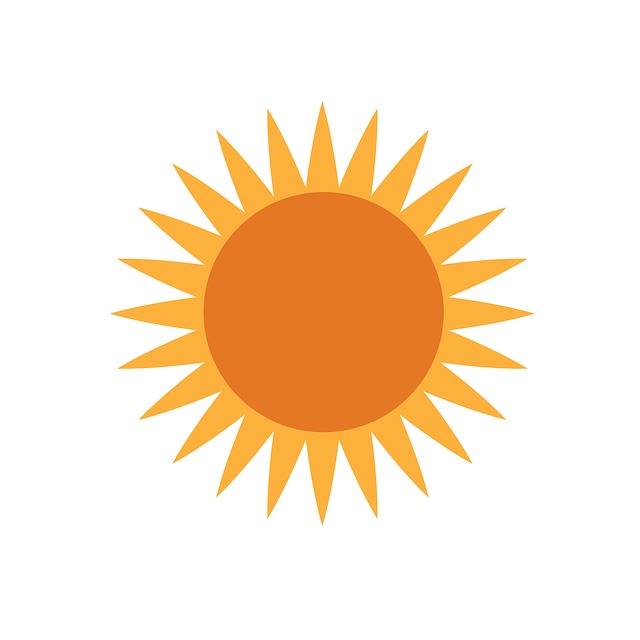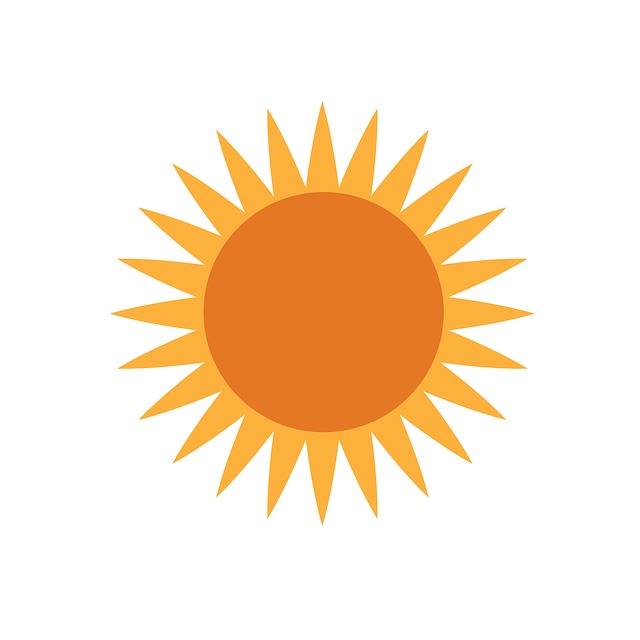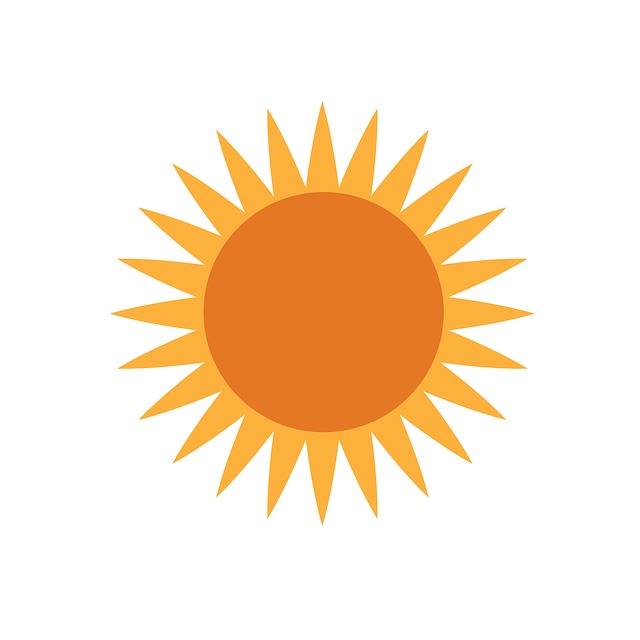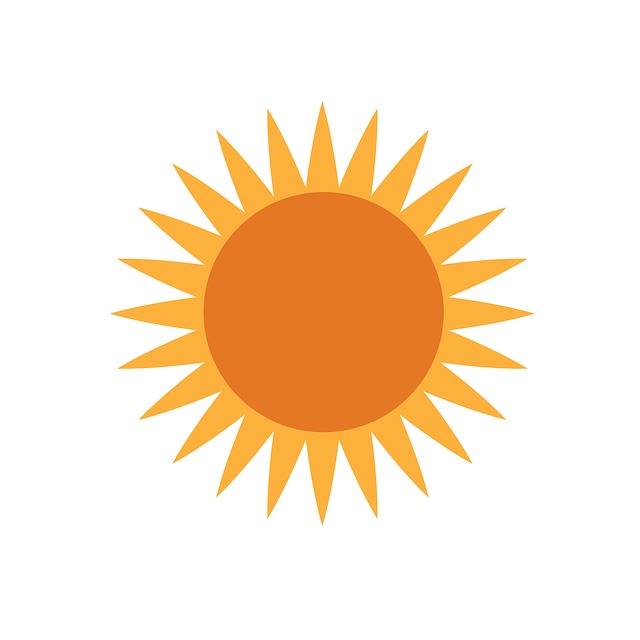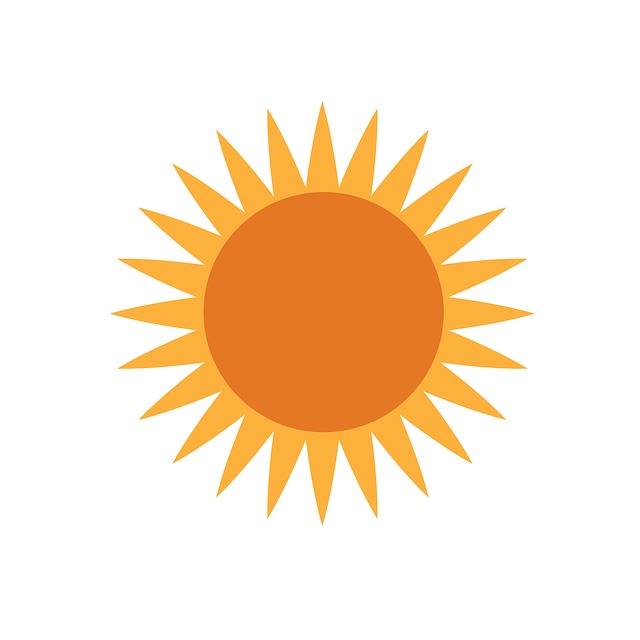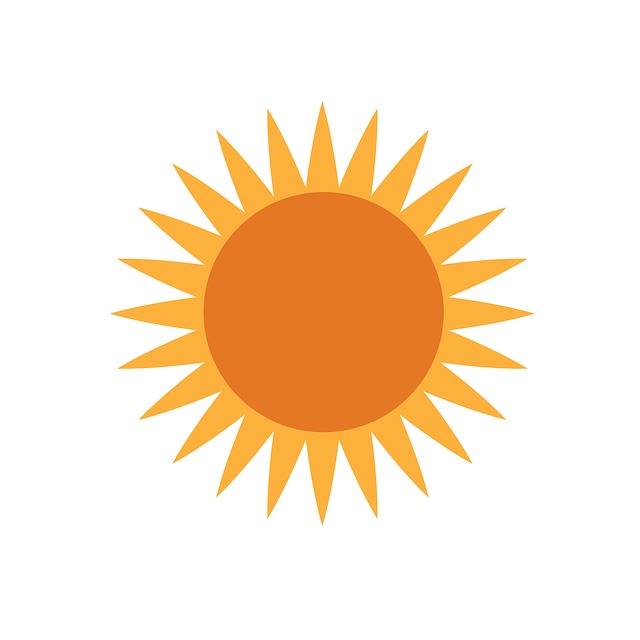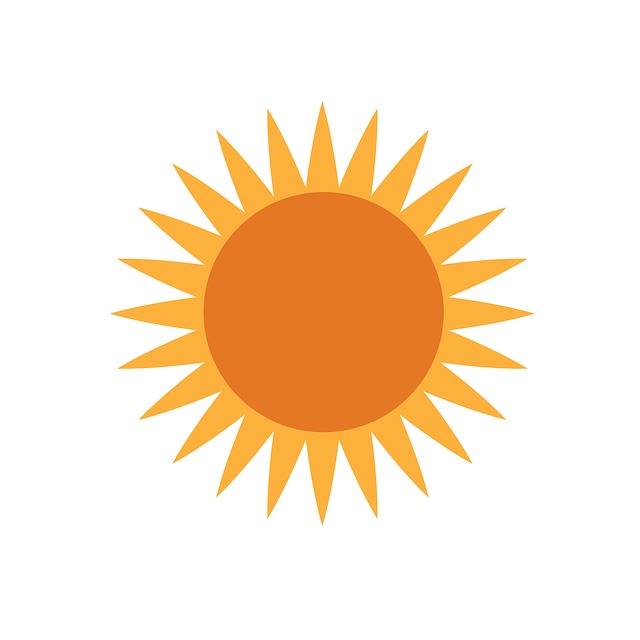 Visit the Teens page for more information about middle school to high school age events and resources - www.BuffaloLib.org/Services/teens
---
---

We look forward to you coming to see our exhibit, B is for Book.
---
Hosting or participating in a Zoom/virtual meeting during these challenging times?
Here are a handful of Buffalo & Erie County Public Library Zoom backgrounds you can download for your own use.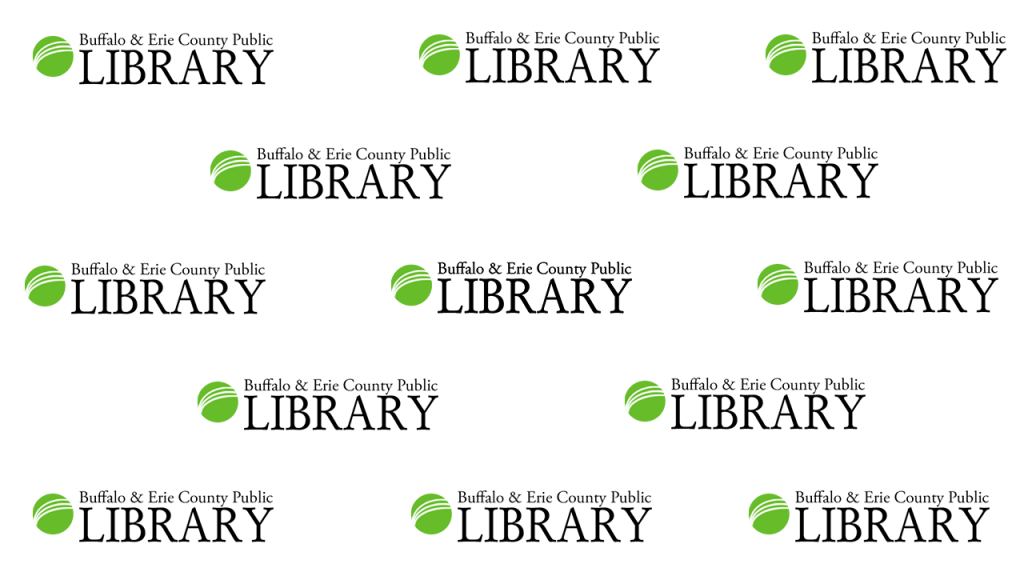 Front of the Central Library in the evening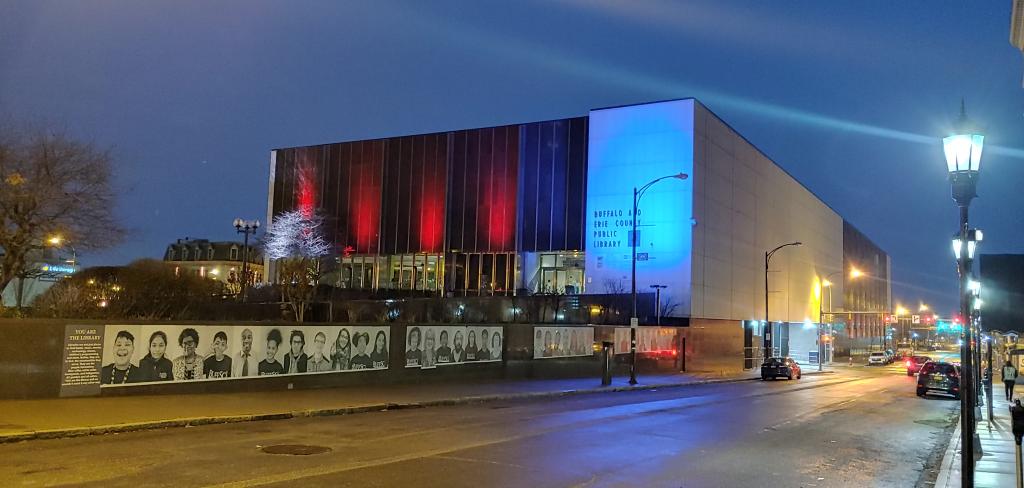 Central Library Interior window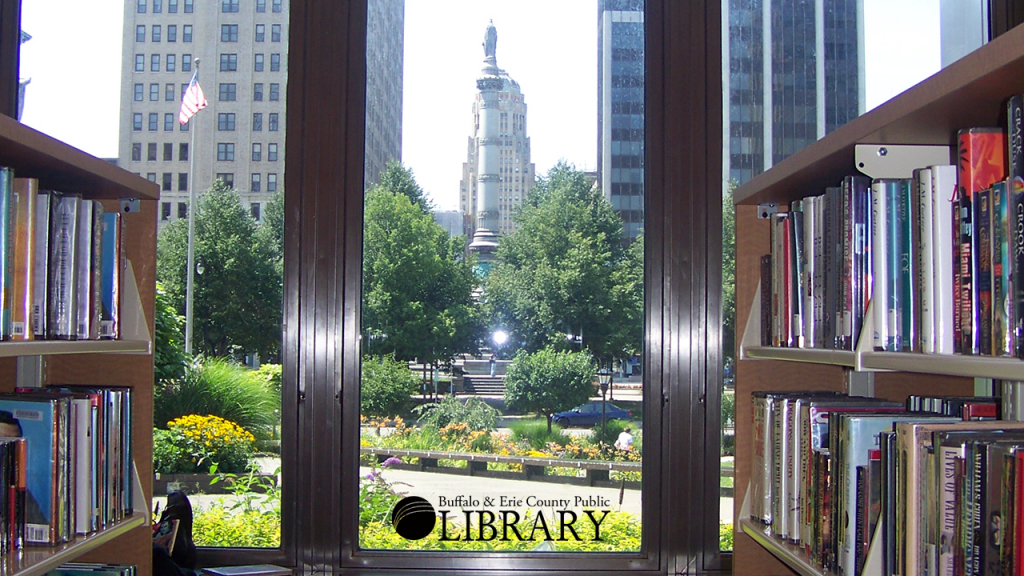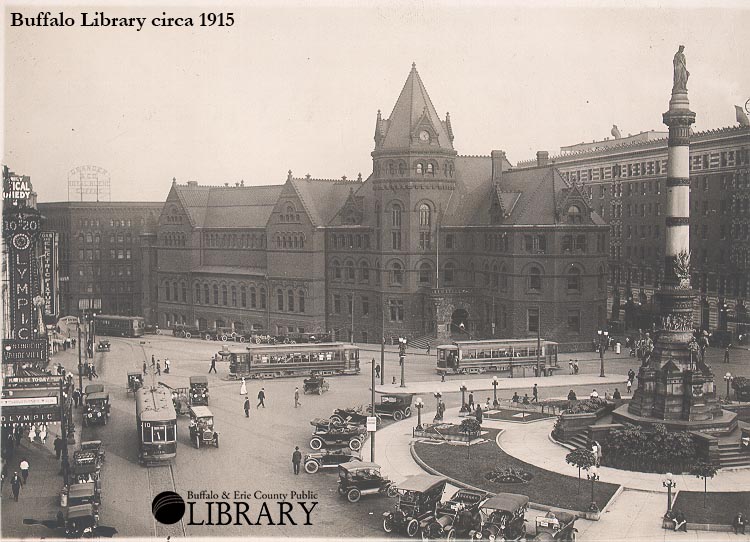 ---