Please help us to continue to grow the Clearfield Library garden!
By saving your Dash's Market receipts,
you can help us raise money to purchase additional shrubs for planting in the spring. 
Thank you for your support! 
-- Town & Country Garden Club
---
---
*****
Our Book Sale schedule for the remainder of 2022 is forthcoming.
*****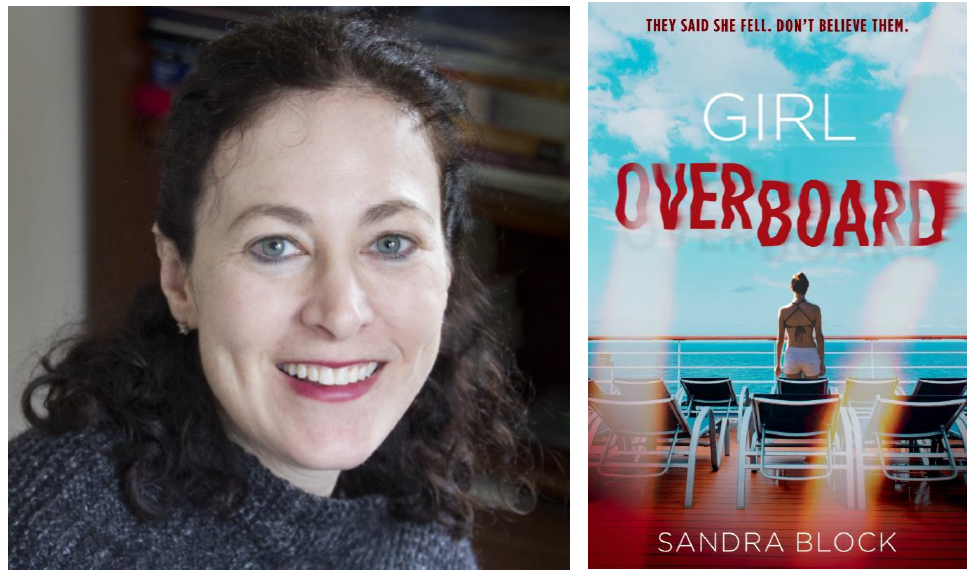 An evening with Local Author
Sandra Block
Wednesday, August 3
7 pm
details here
*****
TECHKNOW CLASSES
(computer instruction)
more classes will be scheduled for the fall
******
Due to the COVID-19 pandemic all library programming is taking place online. See below for upcoming and archived Virtual Programs. Also, you can visit our Calendar page  or  Facebook page
 Visit https://buffalolib.libcal.com/calendar/events/?cid=12898&t=d&d=0000-00-…
for the listing of Clearfield Library programs which are on the Library's web site.
---
---
2022 Holiday Closing Schedule for the Amherst Public Libraries
Monday, January 17                Birthday of Martin Luther King, Jr.
Monday, February 21              President's Birthday
Friday, April 15                        Good Friday
Monday, May 30                      Memorial Day
Monday, June 20                        Juneteenth Independence (approved by Amherst Board of Trustees 6/13/22)
Monday, July 4                        Independence Day
Monday, September 5             Labor Day
Friday, November 11               Veteran's Day
Thursday, November 24         Thanksgiving Day
Saturday, December 24           Christmas Eve
Sunday, December 25             Christmas Day
Monday December 26             Observed Christmas Day
Saturday, December 31          New Year's Eve (Libraries will close at 3PM)