Elaine M. Panty Branch Library
Welcomes you!
Every second Thursday a representative from State Senator Sean Ryan's office will be here from 2:00 PM-4:00 PM! Please join us for an information table and bring all of your questions and concerns.
Kids Sports Equipment Lending with your library card! Now With Tennis Kits!
Free Kids Sports Equipment Lending is also available at the Anna M. Reinstein Memorial Library, Cheektowaga, Downtown Central Library, Isaias Gonzalez-Soto Branch, Buffalo, Lackawanna Public Library, Leroy R. Coles, Jr. Branch, Buffalo, Newstead Public Library, and the Town of Collins Public Library!
To view the flyer for this program, click here
Our Meeting Room is now available for socially distanced safe meetings and safety protocols in place. Click here for an application.
---
The Donated Book Sale is now $1.00 per bag. Ask at the desk for a bag.
  
Individual books are $.50 for a hardcover and $.25 for a paperback. Magazines will be $.10 while supplies last.
 Attention Job Seekers: Please browse the list of openings from community/partner organizations and see the Library's Job & Career Resources located here.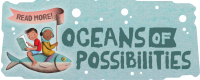 Summer Reading 2022! 
"Read to Me" to 2-4-year-old Winner Scarlett W.
"Be a Library Reader" for ages 5-12 Winner- Anna S.
"Ticket to Read" 13-17 Winner-Ehshu P.
Now on display at the library through August--Frederick Law Olmsted: 
Landscapes for the Public Good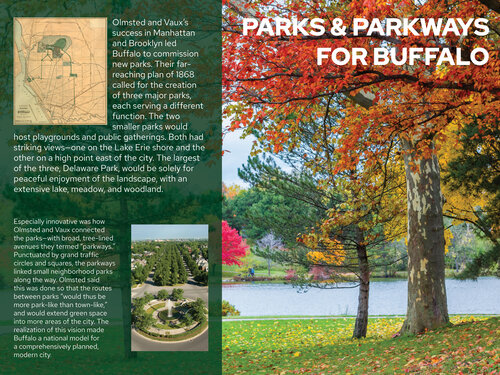 YOU MAY NOW BORROW A CHROMEBOOK AND A WIFI HOTSPOT FROM OUR LIBRARY! CHECK THE CATALOG OR CALL US 716-875-0562!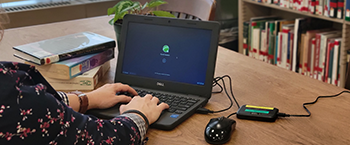 Notary service is available with an appointment. Please call 716-875-0562 and be sure and have all of your paperwork in order. ID is required.