Next Scheduled Board of Trustees Meeting
The meeting of the Hamburg Public Library Board of Trustees has been rescheduled for Wednesday, July 12 at 6 PM at the Lake Shore Library.
Hours of Operation
Monday 12-8
Tuesday 9-5
Wednesday 12-8
Thursday 9-5
Friday CLOSED
Saturday 9-5
Sunday CLOSED
We will continue to offer Curbside/Walkup service as an option. To place orders, call the library at (716) 627-3017.
The hold system is still active and any available holds can be picked up using curbside service. Before placing a hold, it is recommended for patrons to check the online catalog for available items at www.buffalolib.org.
Please visit www.buffalolib.org for continued library system updates.
You may also visit our Facebook  and our website. We wish you all health and safety, and we look forward to seeing you when we reopen! 
The Lake Shore Library is accepting donations of books, DVDs and CDs. For more information on what can be donated, see our Donation Guidelines. Please bring any donations to the public service desk during open hours.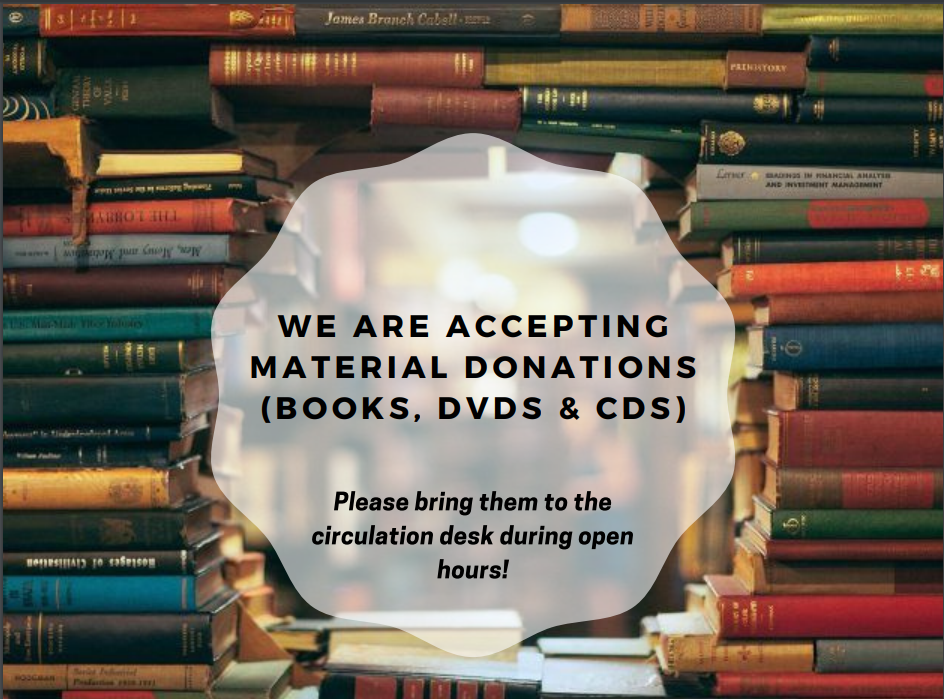 Join the Friends of the Hamburg Public Library!
Friends of the Hamburg Public Library is a dedicated group of volunteers that supports the policies and programs of both branches of the library through sponsored book sales and other fundraising activities. Please join us in this worthwhile cause. Become a member today! Applications are available at both library branches, or for download here.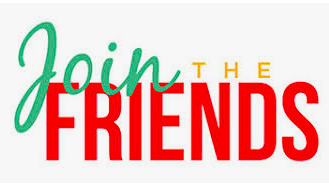 ---
Old Fort Niagara Presents: Lake Erie and the War of 1812
Saturday, June 17 @ 3 pm
Mr. Toby Jewitt is a life-long member of Old Fort Niagara in Youngstown, NY. He is now Vice President of the Fort's Board of Directors. A retired Biology teacher, Mr. Jewitt is the Fort's preeminent expert on ships of Lake Ontario and Lake Erie during the War of 1812. His talk to your group will include classifications of different sailing vessels on the lakes, Commanders of the great ships and of course, The Battle of Lake Erie on September 10, 1813.
Registration recommended online or by calling the library at 716-627-3017.
---
June Cookbook Club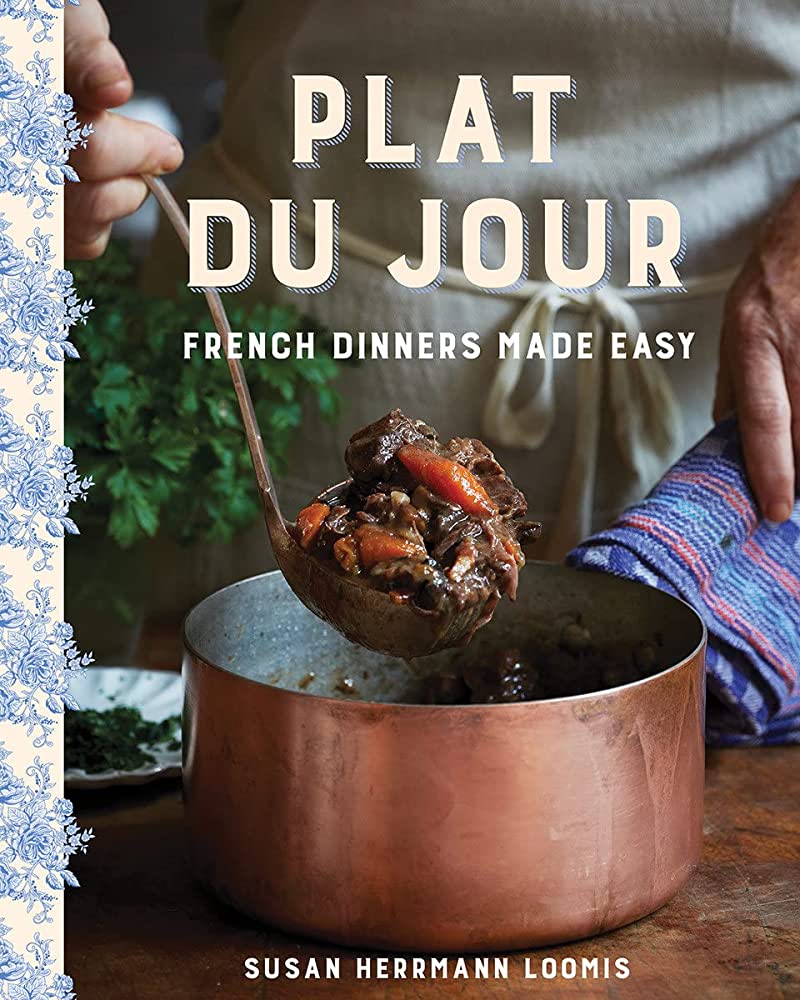 Plat Du Jour: French Dinners Made Easy by Susan Herrmann Loomis
Monday, June 12 at 6:30 pm
Everyone chooses a recipe from the book and brings it to share, potluck style. Sign up at the circulation desk to pick your recipe.
---
NYS Disaster Preparedness Training Program
Wednesday, June 14 at 6 pm
The course provides critical information on responding to a natural or human-caused disaster. We advise the public in matters of properly developing family emergency plans, stocking up on emergency supplies prior to disasters, building a bug-out bag to use for a rapid evacuation, responding to an active assailant situation, registering for NY Alert which is a free online profile to receive information in real time from the government, and more. The presentation will run about 45 minutes to one hour depending on any questions at the end of the event.
For more additional information regarding our program, please feel free to check out our website at: www.dhses.ny.gov
---
Adult Craft Night
Fourth of July Banners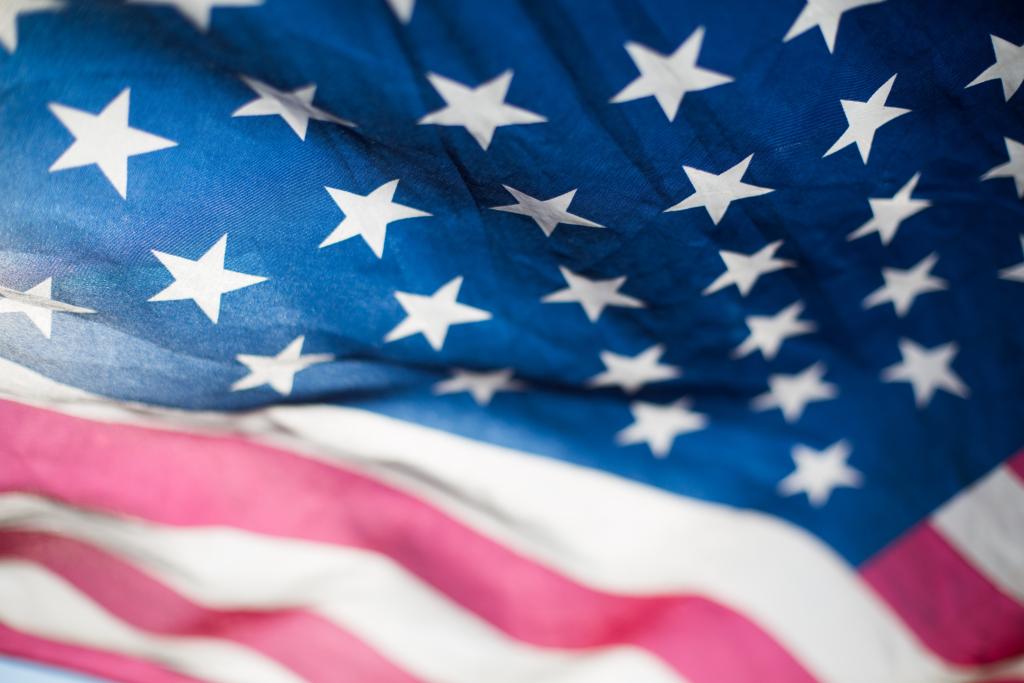 Wednesday, June 21 @ 6:30 pm
Registration required in person, over the phone or online
Tonight we will be painting a fourth of July banner for your front door.
Craft night is for ADULTS ONLY (age 18+).
---
Lake Shore Book Club
Monday, June 27 @ 6:30 pm
White Houses by Amy Bloom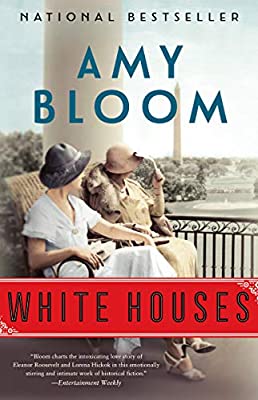 ---
Story Time at Lake Shore Library
Join Miss Stephanie every Tuesday at 10 am for Story Time! Ages 3-6 welcome, no registration necessary. Story Time runs from for six weeks on and two weeks off.
The weekly themes are:
June 6: In the Sky
June 27: The Beatles
July 4: LIBRARY CLOSED
July 11: Music
July 18: Movin' and Groovin'
July 25: Oceans
August 1: Peace
---
Lego Club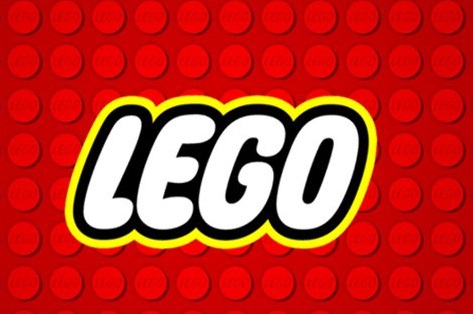 Like Legos? Join us for Lego Club!
Bring your creativity and build a creation.
Last Saturday of every month from 1-3 pm.
No registration required.
---
Kids Take and Make Crafts
The Lake Shore Library has take and make crafts with seasonal themes! Each kit includes everything you need to make the craft (except glue).
No registration, first come first served.
---

Memory Kits
Do you have a friend or family member with Alzheimer's/dementia? Do you work in an assisted living facility or nursing home? If so, the Lake Shore Library has Memory Kits!
What are Memory Kits? Memory Kits feature a variety of items to inspire memories, discussions, and interaction with people with memory loss issues. Each kit comes with DVDs, CDs, games, and activities. We also have a game backpack filled with fun activities to get people talking, laughing, and engaging their minds. Kits can be checked out for one week with one renewal. Please view our Circulation Guidelines for more information.
Kits are available in the following themes:
Stop into the Lake Shore Library today to check out a kit!