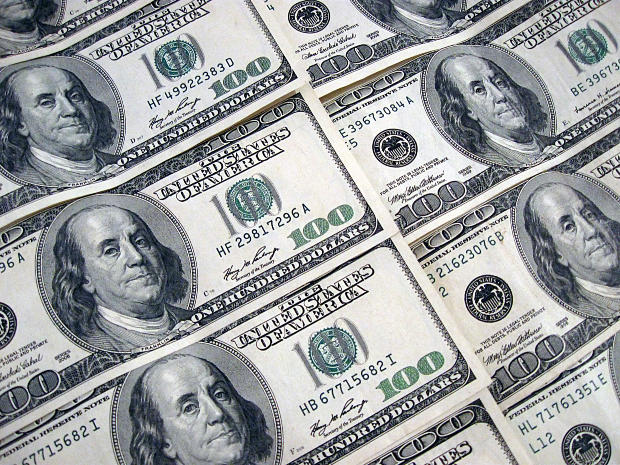 Databases  
Foundation Directory Online (For use ONLY at the Central Library)
Foundation Directory Online offers comprehensive, in-depth information available on U.S. grantmakers and their grants, drawn from reliable sources, including IRS 990s, grantmaker web sites and annual reports, plus data provided directly by grantmakers.  This resource is recommended for patrons searching for funding for not-for-profit organizations.  Virtual Tour
Foundation Grants to Individuals (For use ONLY at the Central Library)
Foundation Grants to Individuals is an online database of more than 6,500 foundation and public charity programs that fund students, artists, researchers, and other individual grantseekers. 
Reference Solutions (formerly ReferenceUSA): Business
Includes 24 million nationwide business listings searchable by name, location, line of business, size and other details. This product is for personal non-commercial use only.
Websites
Council on Foundations
Features all legal, best practices, sample documents, and external resources that can help grantmakers and foundations on a variety of topics. Some of these items are only available to Council members. 
Candid (formerly known as Foundation Center)
Established in 1956 and today supported by close to 550 foundations, the Foundation Center is a national nonprofit service organization recognized as the nation's leading authority on organized philanthropy, connecting nonprofits and the grantmakers supporting them to tools they can use and information they can trust. Its audiences include grantseekers, grantmakers, researchers, policymakers, the media, and the general public. The Center maintains the most comprehensive database on U.S. grantmakers and their grants.
Grants.gov
Grants.gov is a central storehouse for information on over 1,000 grant programs and provides access to approximately $500 billion in annual awards. Grants.gov is your source to FIND and APPLY for federal grants.
GrantSpace
GrantSpace, a service of the Foundation Center, offers information and resources that are specifically designed to meet the needs of nonprofits worldwide in need of know-how for securing funding and operating effective organizations. Many free online training opportunities are provided for fundraising planning, finding funders, developing proposals and managing non-profits.
GuideStar
GuideStar compiles information about non-profit organizations in their public database. Non-profit missions, programs, leaders, goals, and needs are provided by non-profits and other data sources. Registration (free) is required to view all information on this website.
USA Spending.gov
A publicly accessible, searchable website mandated by the Federal Funding Accountability and Transparency Act of 2006 to give the American public access to information on how their tax dollars are spent.
USA.gov for NonProfits
Official information and services from the U.S. government for Non-Profits
Community and Local Links 
Buffalo Business First 
Buffalo Business First, a searchable, online reference for Buffalo based business information.
New York Foundation for the Arts (NYFA Source)
NYFA Source is the nation's largest online database of grants and opportunities for artists. It lists over 12,000 awards, services, and publications for individual artists and art professionals in New York State and nationwide.
NY Funders Alliance
The NY Funders Alliance was formed in 2015 for the purpose of supporting and promoting effective philanthropy throughout our region in New York State. 
Library Materials
Click on the following topics for a quick search in the Library's Catalog.
Fund raising 
Nonprofit organizations--Finance
Nonprofit organizations--Law
Nonprofit organizations--Management
Proposal writing for grants