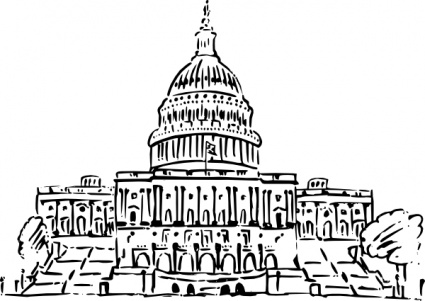 Databases
Gale In Context: Opposing Viewpoints
Opposing Viewpoints in Context contains a range of perspectives on many important issues, with over 13,000 pro/con viewpoints.  Students of all levels will benefit from a variety of resource types: reference, news, primary sources, multimedia and more.  Virtual Tour 
Websites
City of Buffalo
Home Page for the City of Buffalo 
The City's official page where you can learn about various departments,programs, and services. The Buffalo Common Council and the Mayor's Office have pages on this site.
County 
Erie County Government
Find web links for the County Clerk, Legislature, Local Laws, and information about County programs and services.
New York State  
New York State
The official Web site of New York State government.
SeeThroughNY
This is a non-partisan and non-profit effort to give New Yorkers a clearer view of how their state and local tax dollars are spent. Search government payrolls, pensions, contracts, and expenditures. Information is from the year 2008 forward.
Federal Government
Annenburg Classroom
An online, interactive website full of high-quality, comprehensive teaching and learning tools about civics, government, the Constitution, and the courts. Developed for middle school, high school, and college level users.​
Ben's Guide
Learning tool for K-12 students, parents and teachers that will teach how the federal government works. It provides links to U.S. Government sites that are especially designed and developed for kids.
USA.gov
The U.S. Government's official Internet portal. Their goal is to make it easy for the public to get U.S. government informaiton on the Web. 
U.S. Government Publishing Office (FDsys)  (Federal Digital System-pronounced "F D Sis")
The Buffalo & Erie County Public Library has participated in the Federal Library Depository Program (FDLP) for more than 100 years. The FDLP makes many government publications available to the public in libraries, free of charge. Much of this rich collection is available online. FDSys is the gateway to obtain official government publications from Congress and federal agencies.
Community and Local Links 
UB Regional Institute
A central resource for reliable information on the binational Buffalo Niagara region. The University at Buffalo and its partners providing guidance in policy and planning in a variety of areas. UBRI provides links to online reports and Web sites that give insight into a variety of topics. 
Library Materials
Click on the following topics for a quick search in the Library's Catalog.
Elections--United States
Federal Government--United States
Presidents--United States
United States--Congress
United States--Politics and Government