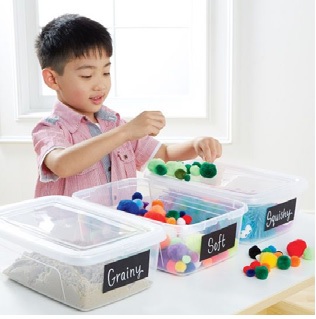 Libraries at Play
You have just discovered the Central Library Children's Services Blog!  The goal of this blog is to share our upcoming events and activities, tell you about some of our favorite children's books, and to encourage you to make your local library a regular part of your family's life!
Who We Are
We are members of the Central Library Children's Programming Team.  We are dedicated to developing quality activities for children and families that are free and open to the public.  We invite you to visit the events and activities page to find out what is happening at the Central Library, the system's 36 branches, and the bookmobile!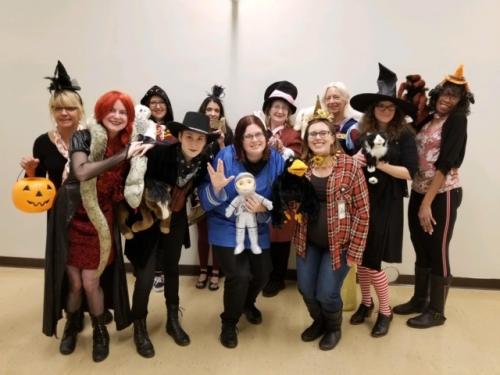 Playtime at the Library
If it has been awhile since you've stopped by the Central Library or another B&ECPL location, we encourage you to come visit with the family.  Most libraries are not the strictly quiet and structured places of the past.  Rather, libraries are a place for community, especially for young families.  Most libraries in the area have imaginative toys, games, and puzzles to play with as well as piles of books to read through on a snowy afternoon like today.  They are spaces to make things, tinker with technology, and explore the world through play!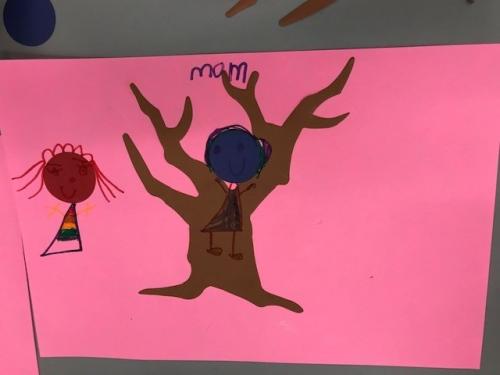 Why the change, you ask? Over the last two decades, educators and researchers have come to realize the most beneficial things parents can do to prepare small children to learn to read centers around five activities; talking, singing, reading writing and playing.  Children's librarians have taken this idea to heart -- whether it is in our physical spaces or in the programs we present to our communities.  We want to help you to connect with your kids and have fun together.  Because playing IS learning!   So come check us out.  We look forward to seeing you.
Want to learn more about the value of talking, singing, reading, writing and playing with your kids?  Stay tuned to this blog! And check out these links:
References
CELANO, Donna C., KNAPCZYK, Jillian J. & nEUMAN, sUSAN b.(2018).pUBLIC lIBRARIES hARNESS THE pOWER OF pLAY. yOUNG cHILDREN. 73(3). https://www.naeyc.org/resources/pubs/yc/jul2018/public-libraries-harness-play