Today, Get Graphic is continuing to strive toward being a source of information on graphic novels and the part they can play in improving literacy. Visit this website often for up-to-date information about Get Graphic events, graphic novel news, and ideas on how to use graphic novels as a literacy tool.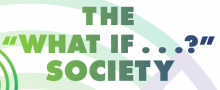 The Central Library had just gotten our new adult speculative fiction book group up and running when we needed to suspend our in-person programming.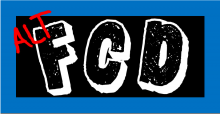 Feeling bummed about comic shops being closed for Free Comic Book Day? While you wait for your favorite local comic book store to reopen, tune into the Alt Free Comic Book Day, a virtual event filled with free digital books, panels and creators. May 1 & 2.