The Isaías González-Soto Branch Library hours:
Monday: 11-7
Tuesday: CLOSED
Wednesday: 11-7
Thursday: 10-6
Friday: 9-5
Saturday: 9-5
Sunday: CLOSED
---
Ongoing/Upcoming Events:
Due to an upcoming renovation, the González-Soto Branch cannot accept any donations at this time. Thank you for thinking of us!
We have sports equipment available to borrow for kids! Get outside with a basketball, soccer, or lacrosse sticks!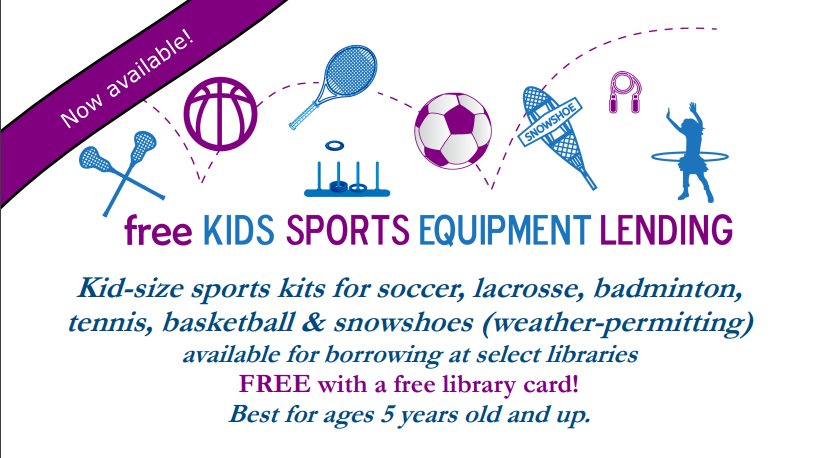 Every Monday from 5:30-6:30pm: Tech Hour! Get all your computer/phone help here!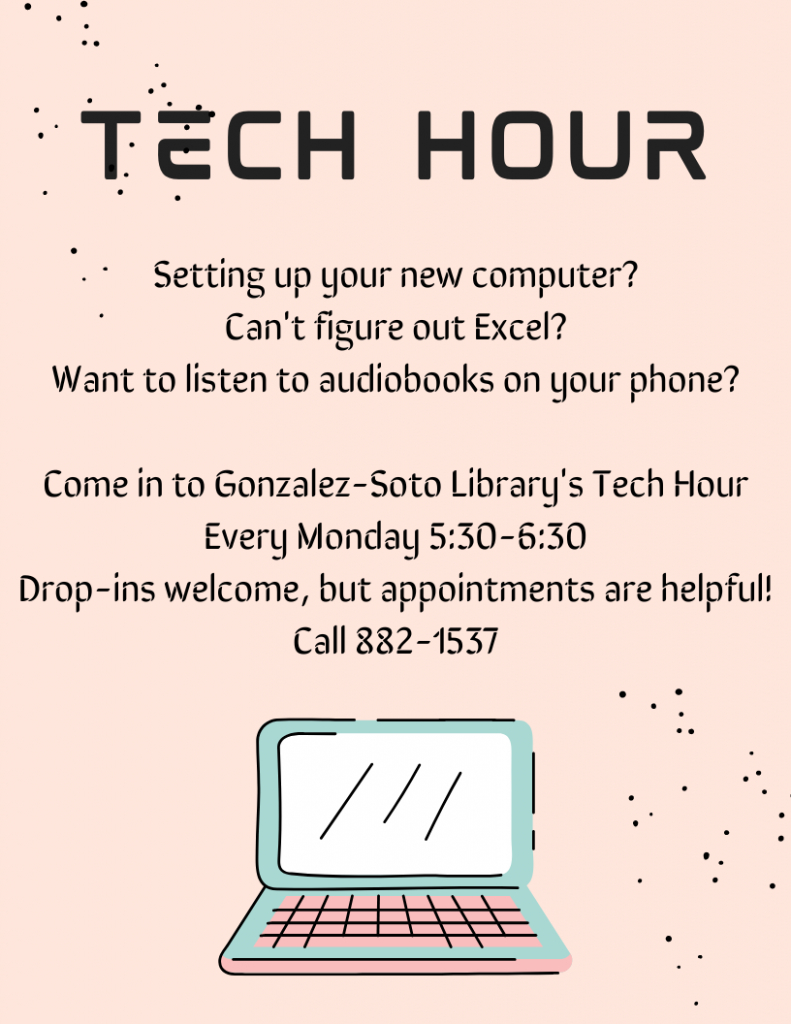 Every Thursday evening from 4:30-5:45: Niagara District Drop-In Night: Legislative Aides to the Niagara District Council Office will be available weekly to the constituents of the Niagara District in the main room of the Isaías González-Soto Library for one-on-one discussions or to drop off documents, etc.
Every Saturday at 10am: Story time! Different themes and for all ages!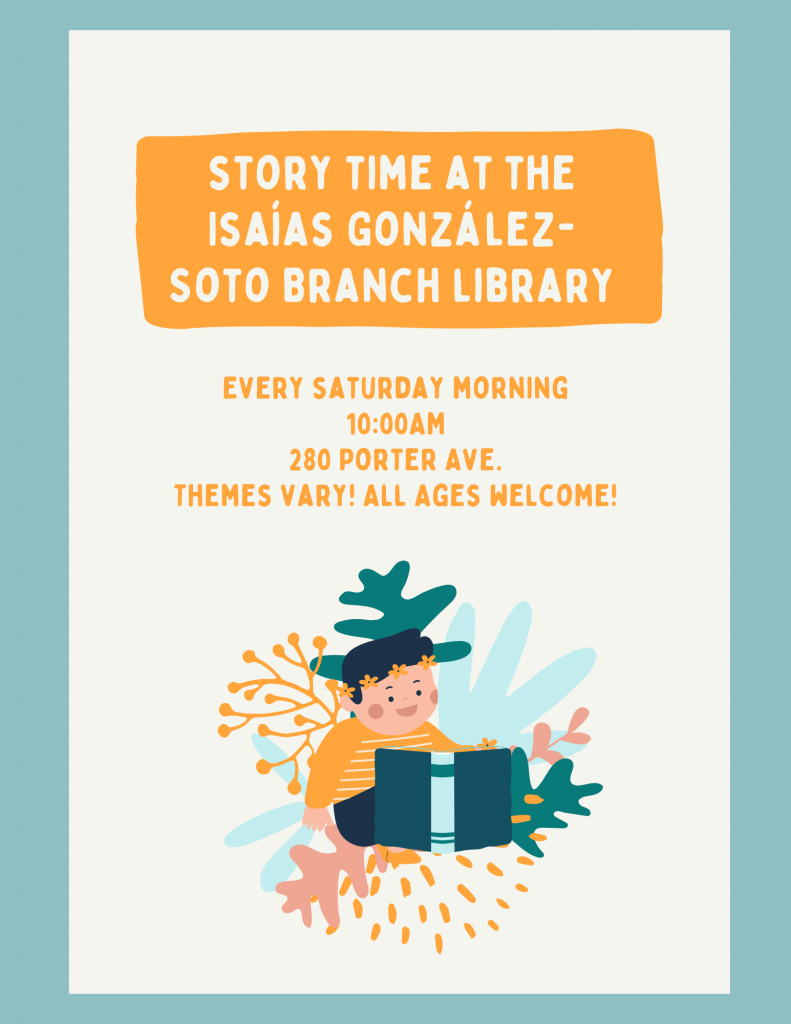 Every second Saturday of the month: Story time in Arabic!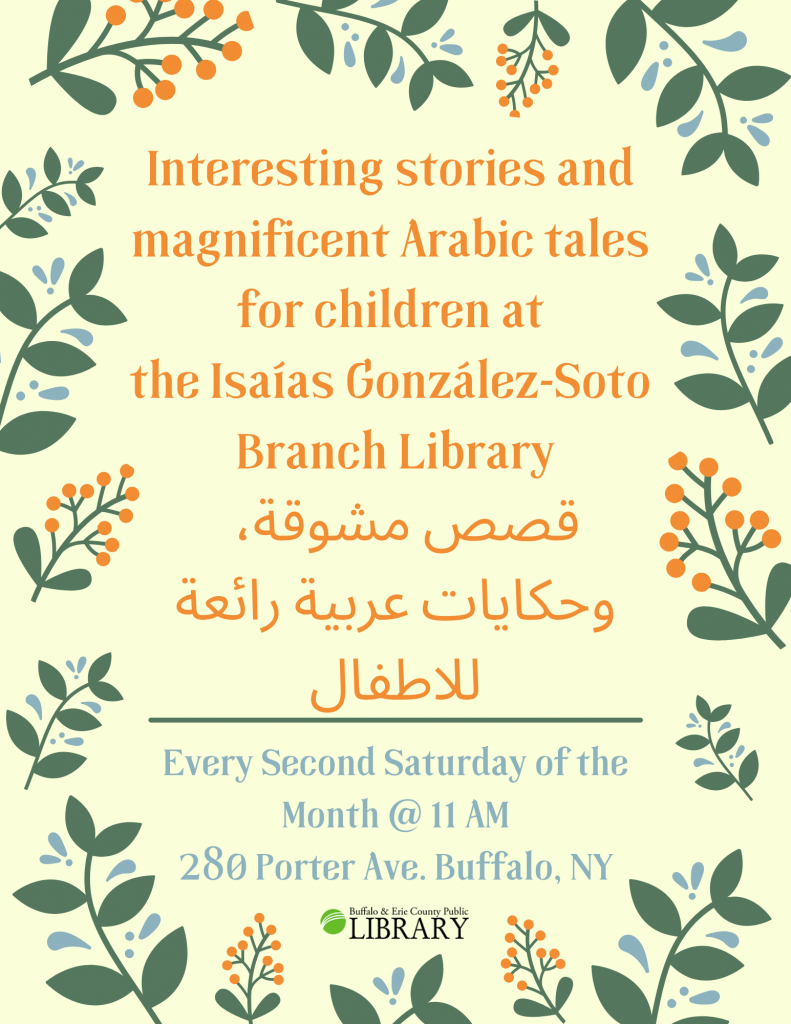 ---
Visit our Calendar page:
Visit our Facebook: