---
The Grosvenor Room is the premiere genealogical destination in Western New York and holds a wealth of information on all things Buffalo and Erie County. The focus of the collection is on Buffalo and Erie County, however, it includes resources related to other New York counties, states, and foreign countries. The following are some of our most popular resources:
Book Collection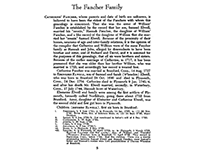 Our genealogy book collection includes 30,000 non-circulating printed local histories, family histories, military histories, transcribed records, and how-to books. The main focus is on Western New York, but coverage extends to New York State, New England, the East Coast and beyond.  The Library's research databases also include thousands of  full-text, keyword-searchable volumes.
Census Records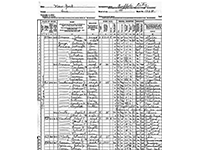 Census records are the backbone of genealogy research. These decennial records provide a snapshot of households and those living in them.  The Library offers access to nation-wide historic population and non-population federal schedules as well as some state censuses.  Specific details about record access is available on our census guide.
City Directories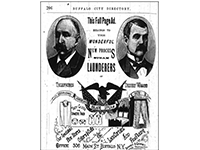 We have a complete collection of Buffalo City Directories from 1828 through the present day as well as many directories for other locations across the country. These annual volumes contain the names, addresses, and occupations of city residents. The listings of businesses and institutions can help guide future research and provide further personal details.  Buffalo directories, 1832-1913, are in our digital collections and a list of the directories is online.
Church and Cemetery Records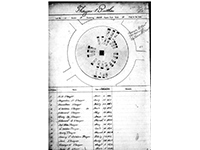 Our church record collection is heavy in Catholic, Lutheran, and other Christian faiths.  Both small and large, sectarian and non-sectarian, cemetery records are offered in the Grosvenor Room.  Our inventories list the dates and types of records available.
Genealogy Society Collections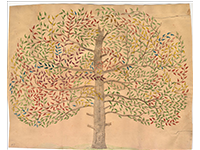 The collections of the Western New York Genealogical Society and the Polish Genealogical Society of New York State are located in the Grosvenor Room.
Immigration and Ethnic Resources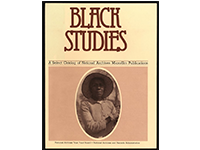 We have local history resources associated with ethnic groups, select ethnic newspapers, how-to guides on ethnic genealogy research, and select immigration resources.  The Library subscribes to Ancestry Library Edition which includes numerous U.S. and foreign passenger lists.
Local History File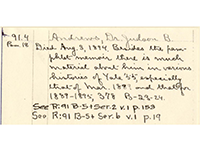 The Local History File is a partial index to local newspapers, the Library's scrapbook collection, local history books, and other local publications.  It is our most comprehensive resource for Buffalo area history.  Search for topics such as your ancestors' names, neighborhoods, homes, churches, businesses and much more.
Maps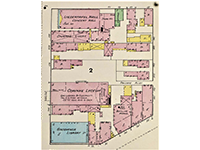 Our map collection is comprised of approximately 70,000 local, regional, national and international maps.  Many of our Western New York county atlases show property ownership by name.   Our print Sanborn map collection provides a large-scale detailed view of Buffalo neighborhoods and buildings.  The Sanborn Maps of New York database provides coverage for many cities and towns across New York State. 
Newspapers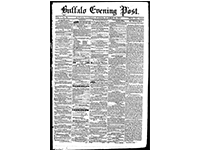 We have the Buffalo [Evening] News (1881-present), the Courier Express (1926-1982), and many other local newspapers, some dating to the 1810s.  Most of the newspaper collection is on microfilm.  See the newspaper guide for specific titles. 
Periodicals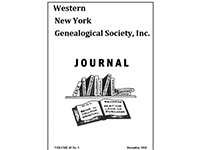 We subscribe to current genealogy publications such as The Western New York Genealogical Society JOURNAL, New York Researcher, and Family Tree Magazine.  Other genealogical local, regional, and United States periodicals date back to the mid-1800s and can be found in the online catalog.
Vital records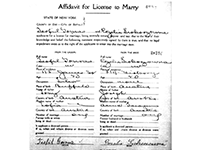 Select birth, death, and marriage records are available in the Grosvenor Room.  We carry Erie County marriage records (1877-1935), Buffalo birth records (1878-1913), and the New York State Vital Records Index on microfiche.  Many records for various U.S. and foreign locations are also accessible in our genealogy research databases.  See our vital records guide for detailed information on New York State vital records. 
Yearbooks and School Resources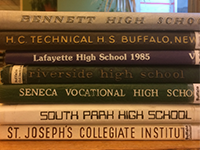 The collection includes hundreds of Buffalo and Erie County high school and college yearbooks, from the 1880s to the present.  Newly donated yearbooks are always being added; check the yearbook guide for a list of schools and years.